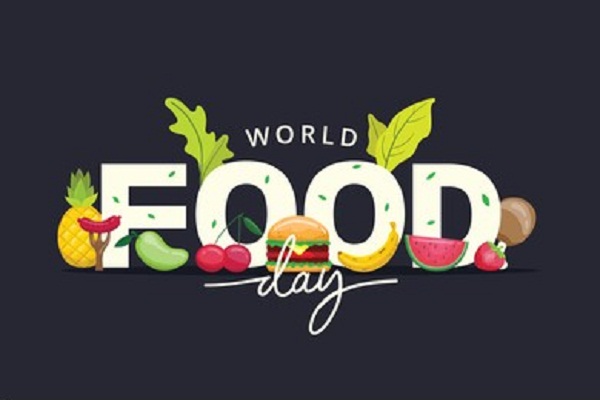 World Food Day, celebrated across the globe on October 16, is focusing on 'Safe food now for a healthy tomorrow' this year. With its second occurrence while the world still struggles to cope with Covid-19 and its after effects, the day acquired even greater significance.The day marks the anniversary of the founding of the United Nations Food and Agricultural Organisation (FAO).
Over the years, the day served as a means to raise awareness about combating hunger issues, malnutrition, and sustainability & combat hunger issues while looking to eradicate it from across the world. According to the FAO website, Almost 40% of the world's population cannot afford a healthy diet while around 2 million people are obese or overweight due to poor diet and sedentary lifestyles. It also states that 14% of the world's food is lost due to inadequate harvesting, handling, storage, and transit, and 17% is wasted at a consumer level.
Also read: Maternal & Child Care, Health & Nutrition
FAO suggests and inspires everyone to become Food Heroes and do their bit to contribute towards reducing food waste & create a hunger free world. It suggests that we consume food resources consciously and make no wasting of food a part of life.


Follow and connect with us on Facebook, Twitter, LinkedIn, Elets video