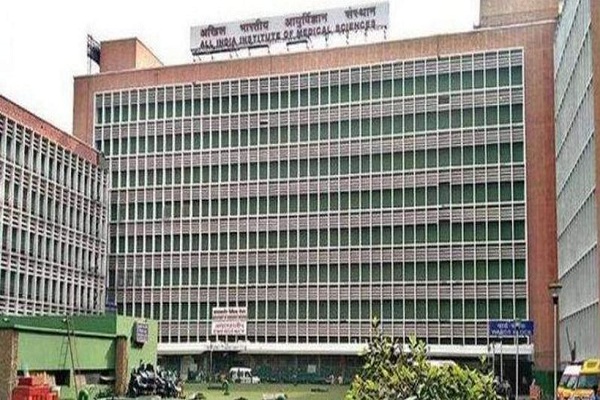 In an endeavour to boost mental level of students to handle peer pressure or any such tough situation in life in an easy manner, the All India Institute of Medical Sciences (AIIMS) is toying with an idea. As per the plan, the institute will reach out to at least 2,000 school-going children in Delhi. The objective of the plan is to make them develop positive approach in life in order to prevent any kind of mental illness in the future.
The premier institute recently signed an MoU with the Airports Authority of India (AAI) for a unique project called MATE (Mind Activation Through Education), an ANI report said.

MATE is a school-wellness programme on mental health, a prominent issue which needs to be tackled on an urgent basis.
As per Indian Journal of Psychiatry, at any given point of time, nearly 50 million Indian children suffer from mental disorders, and this number will increase if the adolescent population is considered as well. Social media, gaming, peer pressure, and family history of mental illness, are some of the key reasons responsible for mental illness of a child.
Nand Kumar, a psychiatry professor at AIIMS and principal investigator of the project MATE, was quoted as saying,"In the pilot project MATE, we have focused on students from Grade 6th to 8th as children studying are adolescents. A lot of hormonal changes occur in this age group. Children need special care and focus from their parents."
"Students would be taught to discourage sedentary lifestyle and will learn how to make appropriate use of technology. They will understand how to make balanced use of internet, reducing online gaming including mobile and social media addiction by an appropriate alternative scientific approach," said Randeep Guleria, AIIMS-Director.

Follow and connect with us on Facebook, Twitter, LinkedIn, Elets video