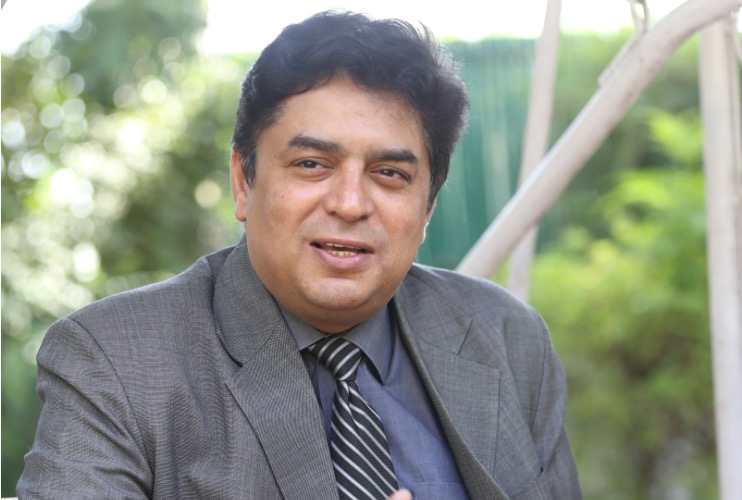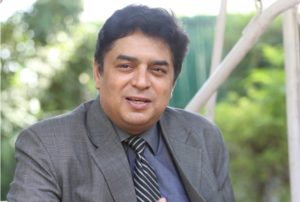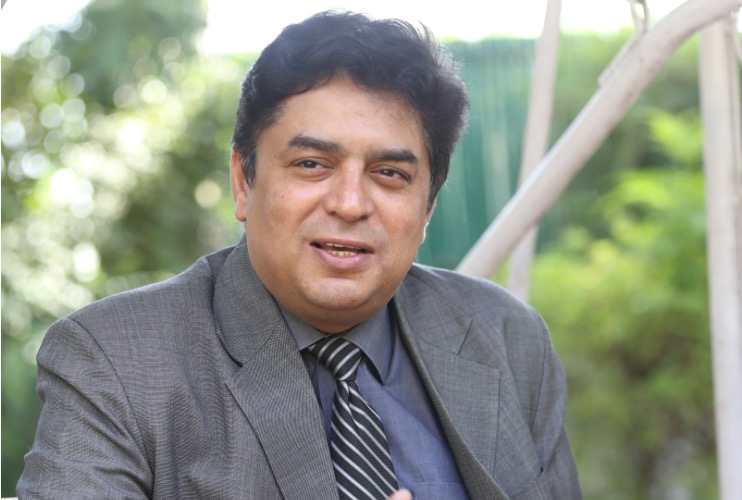 Ashok Gehlot-led Rajasthan Government has carried out a major reshuffle of the State bureaucracy, moving 19 IAS officers to different departments. Many of them were given additional charges along with present responsibilities.
Naveen Jain, former Mission Director, National Health Mission & Secretary, Medical & Health, is now Rajasthan's new Secretary for Skill, Employment & Entrepreneurship, an official communiqué said on Thursday.
Jain, who is presently Commissioner of Labour & Employment department, will also now hold the post of Secretary, Boiler Inspection & Medical & Health Services (E.S.I).
Other officers who were transferred include Bhaskar A Sawant, Ashwini Bhagat, Hemant Gera, and Shuchi Sharma.
The State Government has transferred Sawant, Principal Secretary — school education, language and library department, Panchayti Raj (elementary education) department to urban development and housing department (UDH) as Principal Secretary.
Ashwini Bhagat, Principal Secretary, Ayurveda, has been assigned the post of director of Harish Chandra Mathur Rajasthan state Institute of Public Administration (HCM RIPA) while Rajesh Kumar Yadav, Labour Secretary was transferred to the transport department as Secretary.

Follow and connect with us on Facebook, Twitter, LinkedIn, Elets video