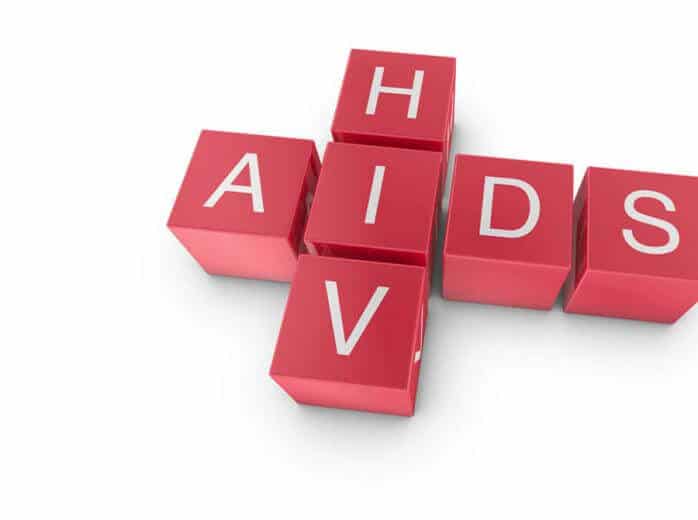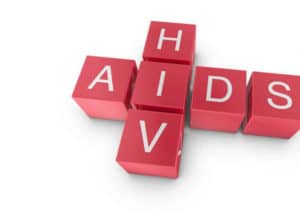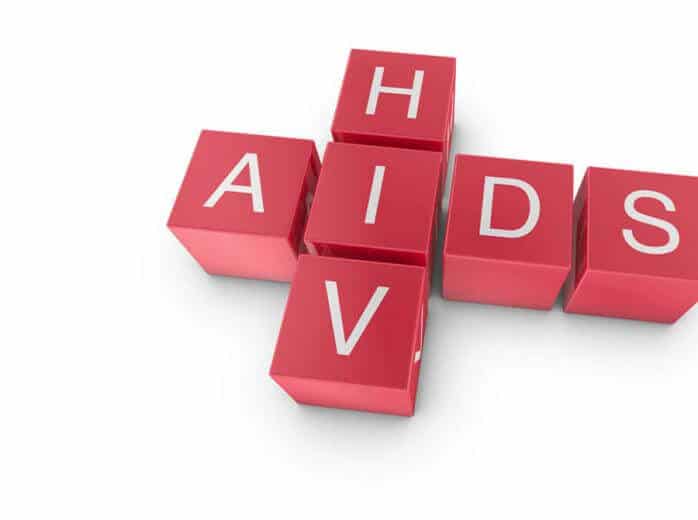 Researchers are working to discover the factors responsible for the production of antibodies. This is an effort to neutralise all known virus strains.
These kind of neutralising antibodies are produced by people infected with HIV-1 (human immunodeficiency virus).
The team led by the University of Zurich (UZH) Switzerland and University Hospital Zurich (USZ), discovered that the factors like virus load, diversity of the viruses, duration of the infection, and ethnicity of the affected person can influence the bodys immune response.
 As per new study, another factor was identified: The genome of the HI virus, said Huldrych Gunthard, Deputy Director, USZ.
As per study in the journal Nature, the team examined the data and biobanked blood samples of around 4,500 HIV-infected people.
They found 303 potential transmission pairs — i.e. pairs of patients for whom the similarity of the viruses' genomic RNA indicated that they were probably infected with the same virus strain.
"By comparing the immune response of these pairs of patients, we were able to show that the HI virus itself has an influence on the extent and specificity of the antibody reactions," said Lead author, Roger Kouyos, USZ.


Follow and connect with us on Facebook, Twitter, LinkedIn, Elets video