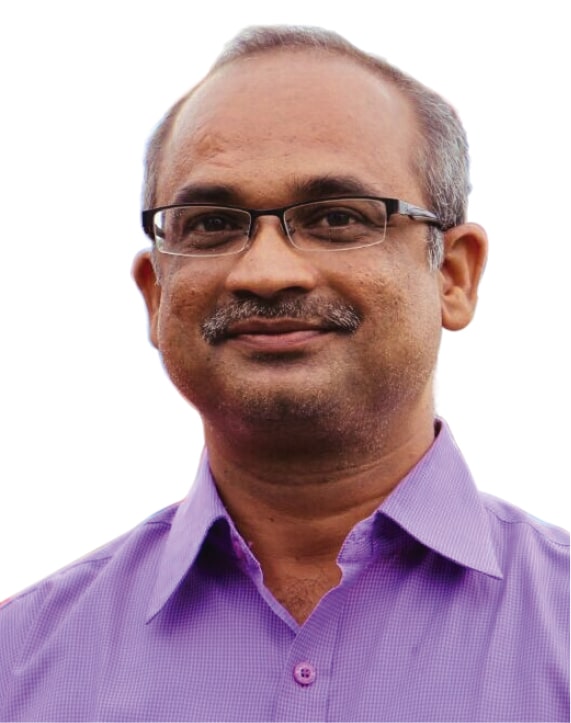 Madhya Pradesh is one of those States having lowest out-of-pocket healthcare expenditure. With MP-Aushadhi, EMMS (Equipment Management & Maintenance System), and eHospital, the State Government is trying its best to improve healthcare delivery system, says Dhanaraju S, Director-Health Services, Mission Director, National Health Mission, and Managing Director-MPPHSCL, Government of Madhya Pradesh, in conversation with Divakar Mukherjee of Elets News Network (ENN).
Q Public Health Facilities are witnessing a significant increase in OPD (Out-Patient Department), IPD (Hospital In-patient care) and other general healthcare services in MP. How are you making quality diagnostic services more accessible?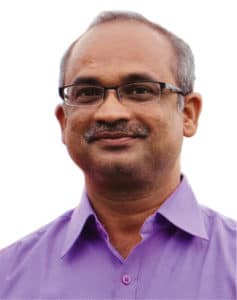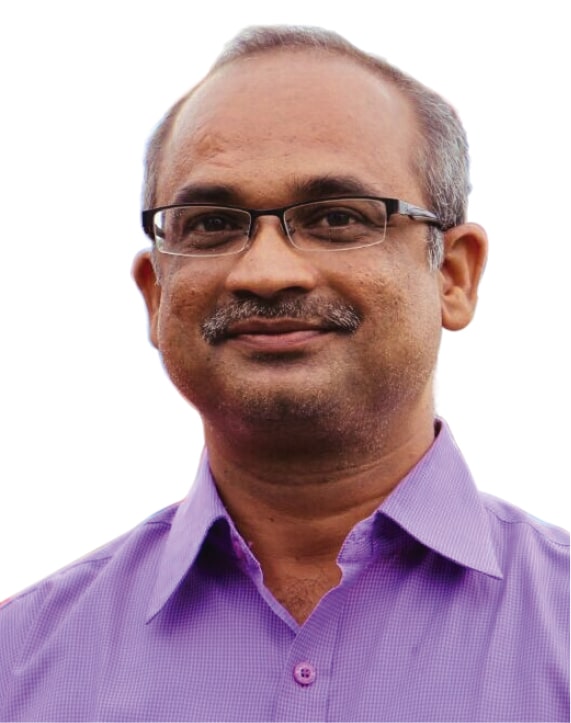 In the last three to four years, figures of out-patient department (OPD) and in-patient department (IPD) have increased. It has almost doubled. As of now, through 1,600 health centers, PHCs (Primary Health Center), civil hospitals, we are catering around one lakh to 1.2 lakh out-patients in a day. Our OPD figure is somewhere around 8,000 to 10,000. Despite handling this high volume of people, we always ensure quality of drugs and diagnostic services at all these facilities.
Q Timely and effective healthcare system could reduce both direct costs and out-of-pocket expenditure? How is this model operating in Madhya Pradesh?
Madhya Pradesh is one of the States with lowest out-of-pocket expenditure. Quality drugs and diagnostic services are almost free and easily available at our health centers. Still, we are trying our best to improve the delivery system to make it more accessible. Given the socio-economic background of Madhya Pradesh, it is the responsibility of the State and health department to reduce the cost incurred by the patients.
Q How difficult is it for MPAushadhi to manage the stock and requirement of various drugs and surgical items?
It is the biggest challenge to ensure the availability of drugs and other suture material at all the health centers. If you look at MP procurement model, it is different from other States procurement model. In most of the States drug procurement and logistic is managed by a centralised system. In MP, MPPHSCL finalises rate contracts through an online tender system. Procurement is done decentralise by around 150 authorities. Payment is also made by these authorities. We are happy to share that our MPAushadhi system is one of the best running healthcare systems in the country. As of now, we are handling drugs worth Rs 450 to Rs 500 crore. The entire thing is procured online and even payment is made online. Though the system is working well, we are working to make it more efficient and robust.
Q The Department of Health is providing healthcare services through 1,600 facilities, which is a big feat. What have been your strategies behind this?
The Department of Health ensures the availability of the drug at all the health centers. The body also defines the list of essential drugs. There is a cell in MPPHSCL which monitors the stocks levels. If the stock level goes down, it passes on information immediately.
Q MP has been one of the biggest proponents of Digital India initiative. What digital initiatives have you taken in terms of ensuring healthcare to all in the State?
There are three big things happening right now on this front, namely as" MP Aushadhi, EMMS (Equipment Maintenance and Monitoring System), and eHospital. eAushadhi is a platform to ensure the management of procurement system. It ensures the timing of the order, consignment, and payments. It also imposes the penalty, if finding something wrong or delay in whole supply-chain management. We have EMMS system in place to monitor the functionality of the biomedical equipment. Currently, we have 64,000 biomedical equipments at 1,600 health facilities. Out of these, 35,000 equipments have been given to a third party contract for maintenance. There are strict KPIs (key performance indicators) i.e within seven days of the complaint, the biomedical has to be functional. In case, the equipment is highly critical and not functional beyond seven days, a penalty is imposed in that case. There is also a provision of penalty if calibration is not done in every quarter. To monitor 35,000 biomedical equipments, we have a robust IT platform designed by Centre for Development of Advanced Computing (CDAC) which gives a real-time status of the functionality of equipment on the State, district, division and block level. The system calculates penalties as per in-built KPIs.
We are pushing e-hospital IT platform in a big way. It is designed by NIC and cloud-based system. It has more than 15 modules. As of now, we are rolling out six modules including managing inpatient department (IPD), out-patient department (OPD), causality, billing, lab information system, and EHR (Electronic health record). As of now, 45 out of 51 District Hospitals are already on- board. Once the hospital is on board, we can capture the lab information system, discharge note, pharmacy, drug procurement system and maintain EHR (Electronic Health Record) of that particular hospital. It would help citizens in visiting different departments. They dont have to carry their health records every time. This would also help us to create health profiles and to understand illness patterns. September 15 onwards, our equipment will also be procured online.
Q What are the upcoming health initiatives of the health department?
We will keep pushing e-hospital and try to bring 500 more hospitals on board. It will help us to capture 70,000 to 80,000 OPDs and 10,000 to 15,000 IPDs. Currently, we dont have a robust HR management system, but our team is in talks to get it from Himachal Pradesh NIC (National Information Center).

Follow and connect with us on Facebook, Twitter, LinkedIn, Elets video