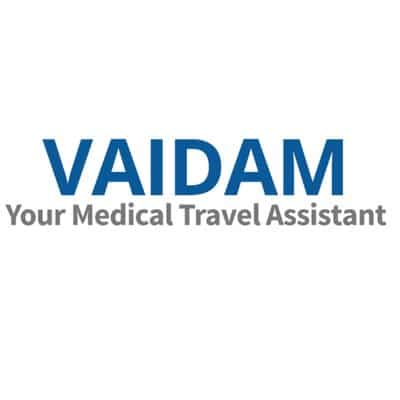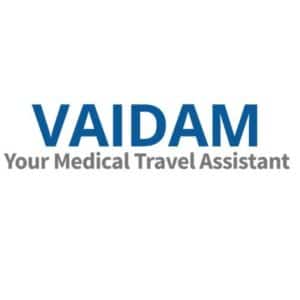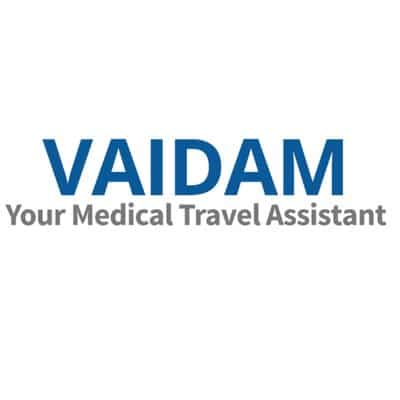 Vaidam Health, a Gurugram-based online platform for medical value travelers has received accreditation from the National Accreditation Board for Hospitals and Healthcare Providers (NABH).
The portal is a healthcare facilitator connecting foreign patients with the best healthcare facilities in India at an affordable price. This is the first of its kind online portal receiving accreditation from NABH.

We are extremely delighted to get the much-coveted NABH accreditation in just two years of starting operations. This is an acknowledgment of the world-class service, quality of care and handholding that Vaidam offers to medical tourists from the world over, said Co-founder, Manish Chandra, Vaidam Health.
Our mission is to organise this market so that foreign patients can make an informed choice and get a hassle-free experience in coming to the country and getting world-class treatment at a fraction of the price back home, he added.
In a short span of time, we have managed to get over 1,200 surgeons and specialists on one single platform by signing MOUs with more than 70 best hospitals across India, said another Co-founder, Pankaj Chandna.
It is to be noted that NABH uated Vaidam on parameters like capturing customer requirements, training of resources, availability of language interpreters, range of service offerings to customers, sharing of quotations, taking feedback, agreement with all listed hospitals and accommodation providers.

Follow and connect with us on Facebook, Twitter, LinkedIn, Elets video