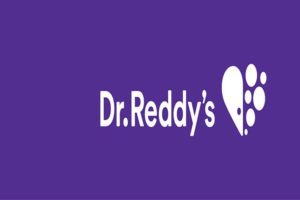 Dr Reddy, an Indian multinational pharmaceutical company has announced the launch of Hervycta, for the treatment of cancer, in India.
Hervycta (Trastuzumab) is a biosimilar to Roches Herceptin in India, which is used for treatment of early breast cancer and metastatic gastric cancer.
It will be available in the dual strength of 150 mg and 440 mg multiple dose vials, said by the company in a regulatory filing.
"We strive every day to do what matters most for patients. Hervycta is a step forward in our effort to accelerate access to cancer patients in India, in the Oncology biosimilar space, said" Dr Reddy's Laboratories CEO-Branded Markets (India and Emerging Markets) MV Ramana.
Dr Reddy's currently has four biosimilar products commercialised in India and an active pipeline of many biosimilar products in the oncology and immunology space.