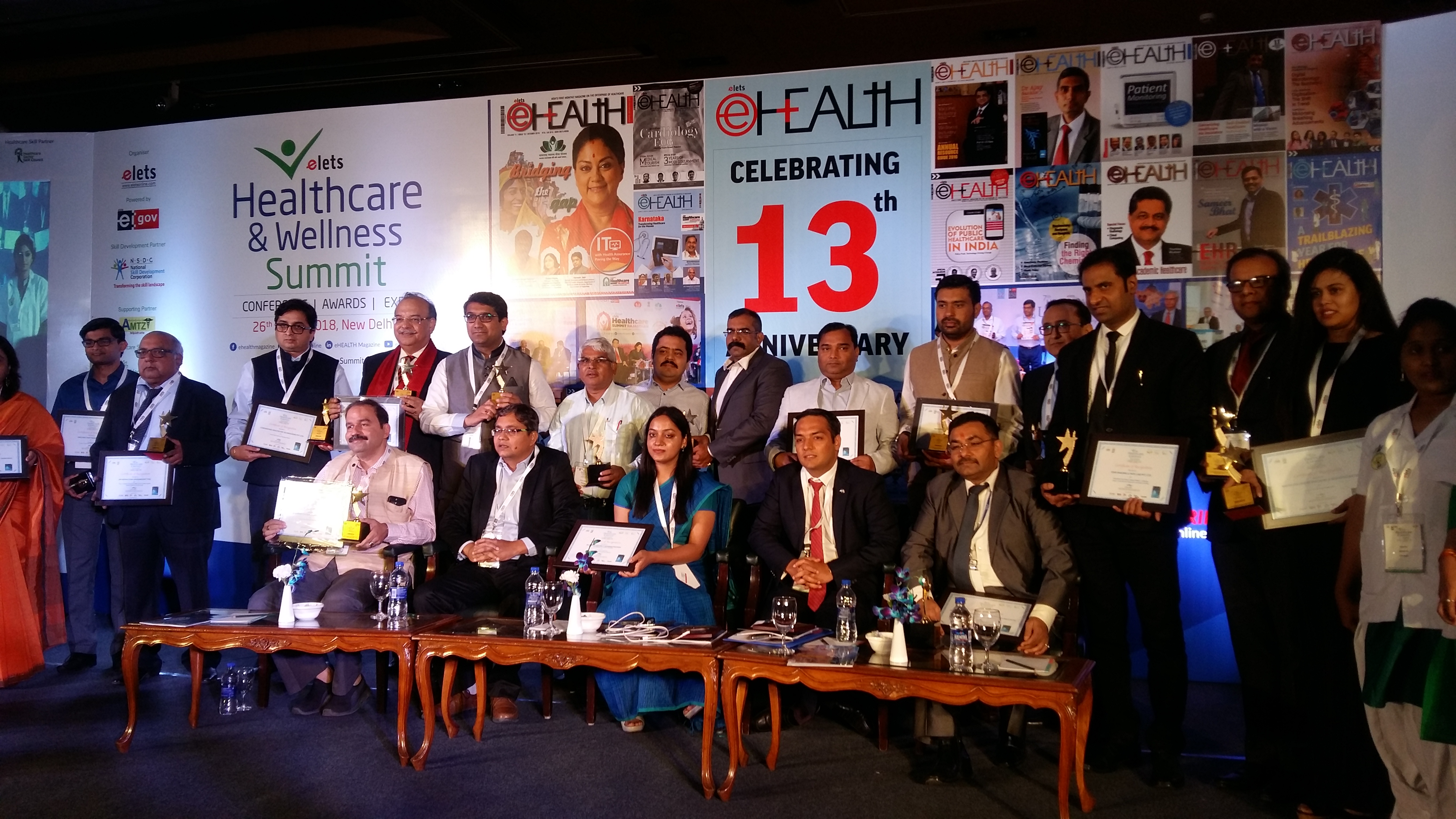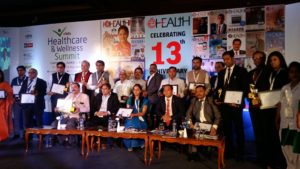 Trustdoc.in, Indias first technology-driven specialised treatment opinion platform recently won Innovative Idea of the Year award at Elets Healthcare and Wellness Summit, 2018.
The healthcare summit was organised by Elets Technomedia, Asia and Middle Easts premier media and technology research organisation in New Delhi on 26 March.
TrustDoc.in aims to provide patients with an expert opinion by very senior retired specialist doctors who have served in the best Government hospitals across India. Today TrustDoc has Indias 100 plus Government-retired senior doctors and specialists covering over 20 plus specialities.
TrustDoc.in, a specialised programme of IndiaVirtualHopsital.com is at the forefront in addressing the numerous challenges faced by patients and domestic medical travellers when they look out for treatments.
India Virtual Hospital is a digital web and mobile based platform which acts as a medical concierge for all healthcare and medical needs of the masses. The India Virtual Hospital team is trained to support and help patients to manage their medical and surgical care.
Speaking on the occasion, Swadeep Srivastava, Chief Belief Officer, India Virtual Hospital said, We are very happy to receive this recognition. When a patient is recommended for a surgical procedure or operation and that too critical in nature, such as Organ Transplant, Oncology Surgery, Bypass etc., the patient and the family members are surrounded by number of questions on the diagnosis, the treatment line, its pros & cons, recovery chances and similar queries. Trust Doc addresses all these queries by taking opinions from the pool of veteran doctors who are mostly retired from super speciality hospitals like AIIMS, PGI, Safdarjung, Armed Forces etc.
Making the best use of technology, the whole process of Trust Doc is tech-driven, thereby removing the hassles of patients who otherwise need to travel to a bigger city to take an opinion from a senior doctor, Srivastava said.
A day-long conference brought together policymakers, international experts and industry leaders to discuss and deliberate upon various facets of healthcare ecosystem. Conducive policies, reaching out to the last mile with healthcare services, importance of technology and innovation for health, challenges and opportunities, etc were discussed at length during the conference.
On this occasion, the Industry leaders and healthcare organisations were also felicitated for their exemplary initiative in healthcare sector.


Follow and connect with us on Facebook, Twitter, LinkedIn, Elets video