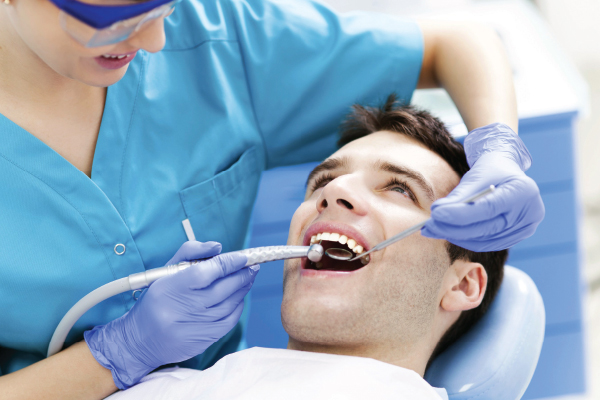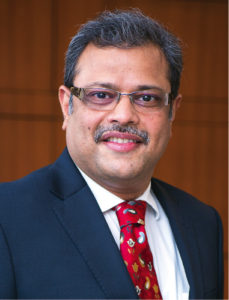 Smile Care Expert Dental Centre has been involved in educating and training dentists and professionals for over 20 years. In our association with New York University over the years, we have managed to train more than 30,000 dentists in India, says Dr Ratnadeep Patil, Managing Director, Smile Care Expert Dental Centre, in conversation with Rakesh Roy of Elets News Network (ENN).
Q How has the dental education evolved over the years?
Smile Care Expert Dental Centre has been involved in the continuous process of educating and training dentists and professions over the last 20 years. In our association with New York University over the years, we have managed to train more than 30,000 dentists in India. E-Learning or technology in learning has become a buzz in the education industry and today it caters to the needs of modern-day learners.
However, a larger part of dental training and education still requires physical methods, I believe around 35-40 % of the training now can be done through e-learning. Initiatives have already been started in the direction and training will now be offered in this direction not only at the level of continuous development through professionals but through dental colleges. It is the need of the hour where we have to move from the physical methods to the e-leaning mode of education.
Q How have the customers expectations changed in dental healthcare with advancement of digital technologies?
Digital technologies and Computer aided design and manufacturing have become an integral part of dentistry and the patients now expect faster treatments and more precise and predictable results. Cone beam scans have allowed very accurate three-dimension images of pathologies and hence allows better planned surgeries. Artificial Intelligence and Robotics are fast gaining importance in specific medical and dental surgeries.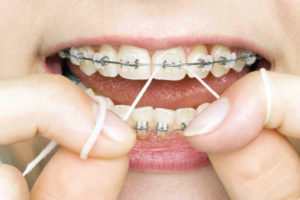 With the advancement of technology, customers are now much more aware of dental healthcare. Dentistry is now not only limited to cleaning and bleaching of teeth. The dental healthcare has extended to aligning, capping, implant of teeth through digital technology, 3-D Ultrasound, X-Rays, etc have become a thing of the past. Robotics, Artificial Intelligence, Automation are playing key role in dental healthcare solutions in the current scenario.
As more high-quality digital information becomes available to customers, it is imperative that the information should come from certain platforms which people can trust. The information should be validated, evident and research-based.
Q What is the objective of IIDC Transformational Leadership Summit 2018?
The objective of the Transformational Leadership Summit 2018 is to appraise the young dental professionals about the real world of dentistry in terms of education, research, technology and use of internet – everything put together. The summit is all about giving a better understanding to the teachers as well as the students how the dental practices are going to be in the coming years from now.
The summit witnesses eminent speakers from USA, Europe and across India to discuss topics related to different subjects of dentistry viz; Insurance, Make in India initiatives, Oral medicine and Pharma, Technology, Innovative drugs, Natural remedies, etc. The whole purpose of the summit is to showcase holistic approaches of evolving dental healthcare sector.
Q What is your message for young dentists?
It is a big task for todays young dentist because the field they are entering requires clinical judgment and hands skill are very important. Now things are happening so rapidly with advent of internet and mobile, and people are very impatient and want results very fast. While robotics, automation etc can work to a certain extent in the field, pure dentistry is based on skill-linked subjects.
Therefore, hand skills, bedside manners, patient management skills will always remain very important aspects in the dental practice. The young dentists have to quickly learn through a mix of e-learning and mentorship learning.


Follow and connect with us on Facebook, Twitter, LinkedIn, Elets video