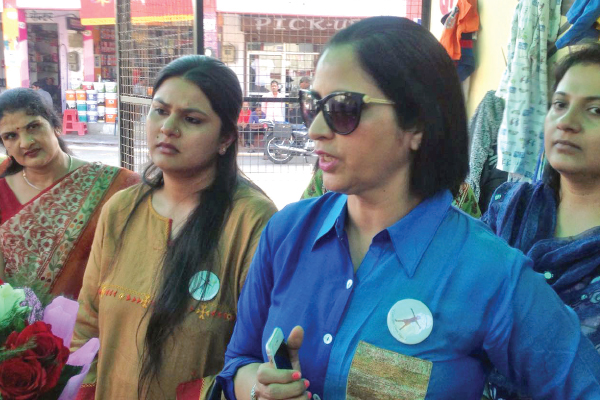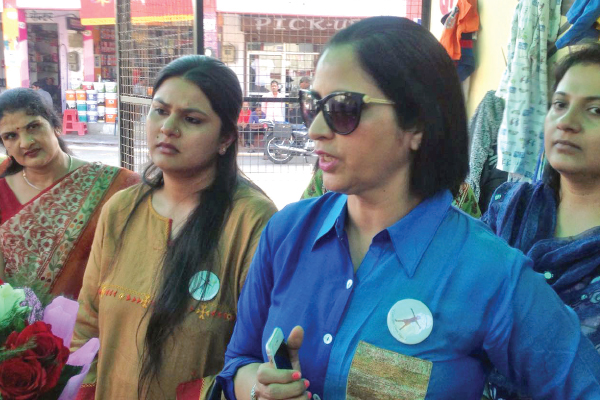 Resolved to bring smiles on the faces of those who are without hope, voluntary organisation V Can Give Them Hope (VCGTH) is working tirelessly to make a difference in the society, writes Apoorva Krishnakant Pathak, Trustee, VCGTH, calling for actions on issues that need to be addressed for common good.
V Can Give Them Hope (VCGTH) is a voluntary organisation set up by wives of Indian Administrative Service (IAS) and Indian Police Service (IPS) officers with an objective to provide help to helpless and hope to hopeless through small and meaningful interventions.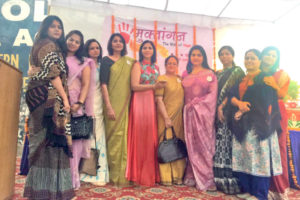 The voluntary organisation organises its own resources to carry out its welfare activities and does not depend on donations from outside to achieve its novel goals. Initially, a newspaper headline disturbed the founders as many people were admitted in Jaipuria Hospital after consuming polluted water. So, as a first step VCGTH decided to help admitted patients by providing them some useful material and by spreading awareness among them.
Thereafter, the voluntary organisation decided to informally adopt paediatric ward of the same hospital as the founders believed that children are the most sensitive section of our society and they become very vulnerable when they are in hospital. So, few interventions to share their pain and to make them bit happy and cheerful were made by VCGTH in the form of redoing the interiors of the wards by cleaning, painting and by putting new curtains.
A special toy zone, playing zone, a small library with few magazines and books were set up and computer, LED screens were installed in the ward so that children can feel good.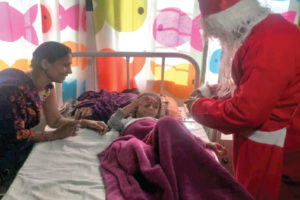 As any festival is incomplete without sharing its joy and happiness with others, VCGTH as a team celebrated few festivals like Diwali and Christmas with them. The organisation believes in being someones Santa who can bring happiness and smile on their faces.
As the next project, VCGTH took makeover of gynaecology ward by changing its interior and installing a sanitary pad vending machine. General awareness seminars for the sensitization towards mensturation cycle are conducted for rural and urban poor girls regularly. December 1 is observed as the World AIDS Day. To celebrate the day, a creative platform was recently presented by the organisation for the HIV positive children who were abandoned. A very attractive wall full of messages was painted by the volunteers in order to spread awareness regarding HIV.
It is believed that you give very little when you give from your possessions in true spirit you give something when you give it from and within yourself. Hence, VCGTHs next target was to donate blood with a message that giving blood to someone is something which neither tears of any mother nor wishes of well wishers can give at the time of emergency. To encourage others, the organisation looked for some eminent faces to spread the message in the society that if a Secretary, Chief Minister or a Collector of any district can give blood then why cant you?
Recently, this voluntary group organised a second blood donation camp. A bilateral platform named as Muktangan is also running successfully which is a platform for haves and havent where they can share the joy, warmth and happiness by giving and receiving things they want.
VCGTH believes that God has showered his blessings on us by making us women because a women can become mother of her own child as well as mother of all those underprivileged and helpless people who are in control of their destiny.

Follow and connect with us on Facebook, Twitter, LinkedIn, Elets video