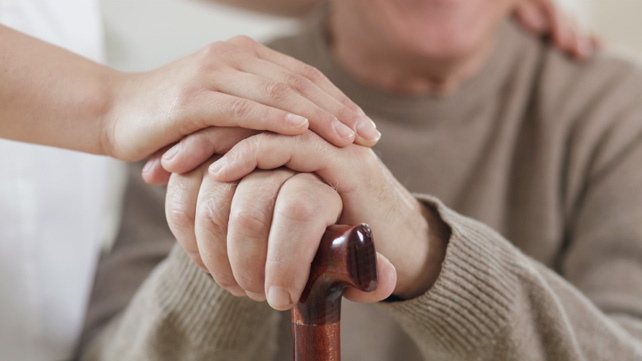 Mumbai-based pharmaceutical company Ajanta Pharma Limited has received the final approval from US Food and Drug Administration (USFDA) to market Entacapone tablets in 200 mg strength, which is indicated for the treatment of Parkinson's disease symptoms.
Entacapone is a bioequivalent generic version of Comtan tablets produced by Novartis Pharmaceuticals Corporation. Ajanta will be launching the product shortly, a company statement said.

With this recent approval from the US drug reglator, the specialty pharmaceutical formulation company now has 35 Abbreviated New Drug Applications (ANDAs) of which it has final approvals for 20 ANDAs and tentative approvals for two ANDAs. There are 13 ANDAs under review with USFDA.
Parkinson's disease is a chronic and progressive movement disorder, which involves the malfunction and death of vital nerve cells in the brain called neurons.
The symptoms of the disease continue and worsen over time. According to a rough estimate, nearly one million people in the US are living with Parkinson's disease.
While the cause of the disease is a subject matter of various researches, there is presently no cure. Treatment options include medication and surgery to manage the symptoms.
Ajanta Pharma Limited has been developing a number of products for the US market and is engaged in manufacturing and marketing of quality drugs across more than 30 countries around the world.

Follow and connect with us on Facebook, Twitter, LinkedIn, Elets video