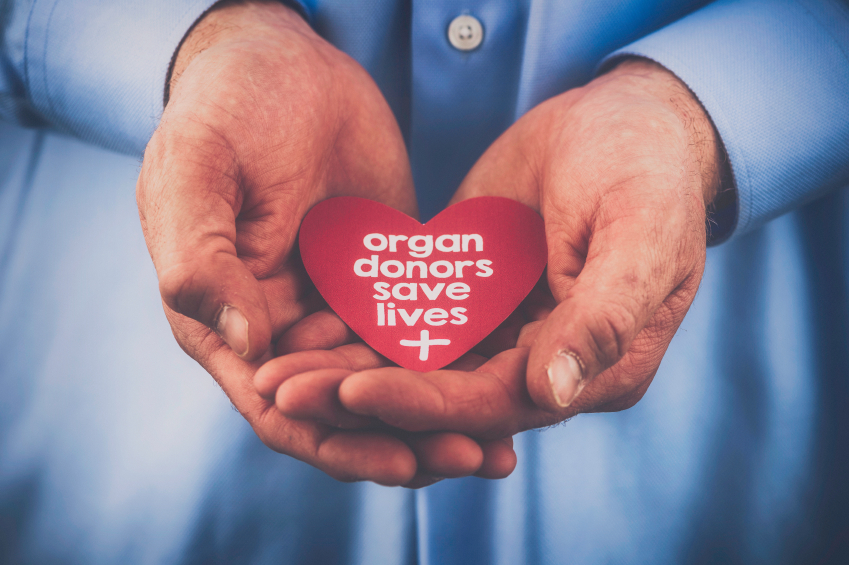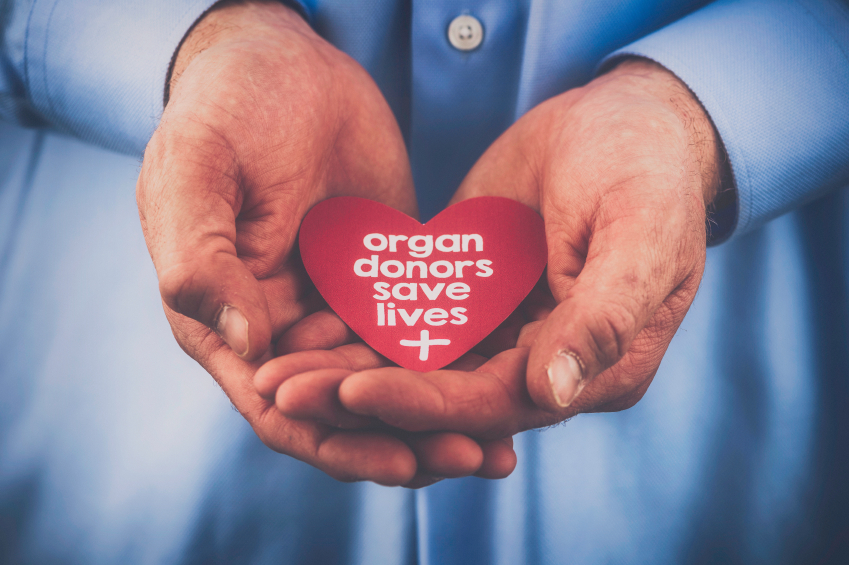 In an initiative to commemorate the Organ Donation Day on August 13, doctors at Regency Healthcare pledged to donate their organs after their death. A total of 75 doctors filled up the form which formalises the noble act of pledging your organs — setting a fine example that the medical fraternity is eager to give back to the society by contributing towards an issue that has become one that can save lives.
There is not a nobler act than pledging ones organs to save lives even after ones death. This initiative was led by Dr Atul Kapoor, Managing Director, Regency Healthcare, Kanpur.

India faces an organ donation crisis currently with thousands of patients die waiting for an organ transplant each year as hospitals do not receive enough donations to treat each one of them. India accounts for the highest number of road fatalities in the world with about 1.46 lakh people dying every year due to road accidents, which means an average of 400 deaths a day. About 70% of Indias 1.4 lakh road accident victims are declared brain dead each year. According to data collected by police, Uttar Pradesh records the maximum number of road deaths in India. This means the state has highest number of cadaveric organs. But sadly, only about 1% of those are utilised while the rest are wasted.
Dr Anil Jain, Director Urology, Kidney Transplant Surgeon, Regency Renal Sciences Center says, In the current situation majority of brain deaths go unnoticed by the government as due to lack of communication private hospitals are not able to impart the information of a brain death to the authorities. Moreover, the country does not have any formal education that emphasizes on the importance of organ donation. Implementing effective government policies that generate awareness among masses about the organ donation crisis and generating communication guidelines which make sure that brain deaths do not go unnoticed in private hospitals can help in alleviating the current crisis to a great extent."
Dr Nirbhai Kumar, Director Nephrology, Kidney Transplant Physician, Regency Renal Sciences Centre, says, India requires 200,000 new kidneysevery year. However, only 2% to 3% of this demand is actually met.We, at the Renal Sciences Centre, conduct more than 3500 dialysis procedures a month. This indicates the seriousness of chronic kidney diseases in our country. It becomes very important therefore, for families to understand that kidneys are organs that can be donated by a live donor. It could be a mother, father, a sibling or even a cousin who can donate one of their kidneys to save a loved one. With medical advancements taking place day after day, we are at a level where incompatible kidneys can be transplanted. Awareness can only contribute to more and more people coming forward.
Dr Deshraj Gurjar, Consultant Nephrology, Kidney Transplant Physician says The fact is that Kanpur has an alarming percentage of population estimated to be approximately almost 40% with kidney problems. Tedious paper work, lack of awareness and certain myths lead to this crisis. Making family members understand that their loved one is brain dead is one of the biggest challenges faced by doctors.Due to life support system, the deceased appears to be sleeping with his body warm and heart still beating. In such cases the family members do not accept that the patient is dead and hence do not agree upon donating his organs. There are 1 lakh potential cadaveric organ donors. 1 lakh donors can contribute 2 lakh kidneyssaving lives and helping the chronic kidney disease patients.
In the last decade alone, India lost 1.3 million people to preventable road crashes and another 5.3 million have been left disabled for life. India has the highest number of road crash fatalities, with a crash occurring every minute and one death every four minutes. While it has just 1% of the worlds vehicles, India accounts for over 10% of global road crash fatalities " the highest in the world.
Every year, about 5 lakh people die awaiting organ transplants due to non-availability of organs. The current organ donation rate in India is 0.5 donors per 10 lakh people as compared to over 30 donors per 10 lakh in some Western countries. To support the cause organ donation pledge should be encouraged and more and more people should be a part of this noble act.

Follow and connect with us on Facebook, Twitter, LinkedIn, Elets video