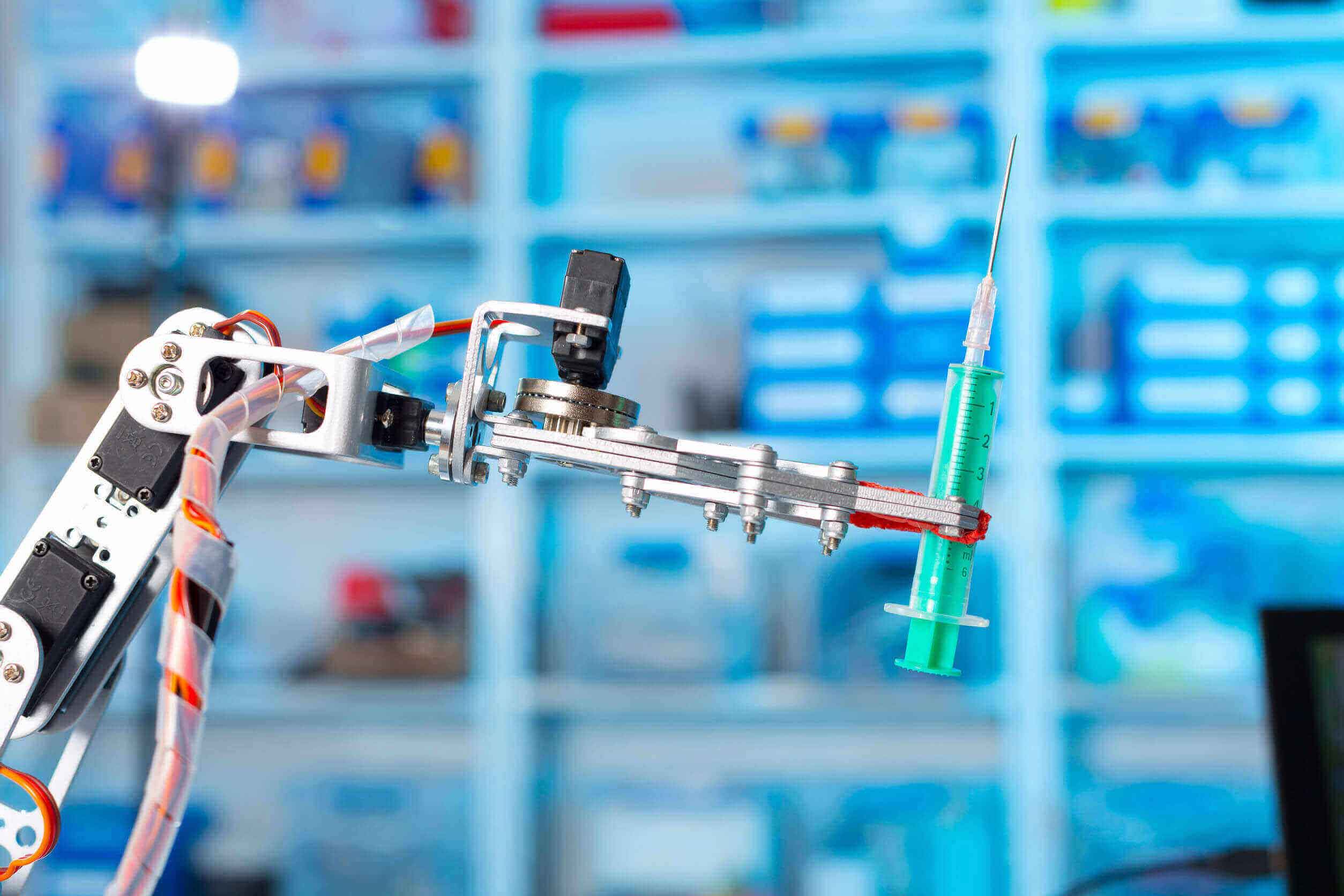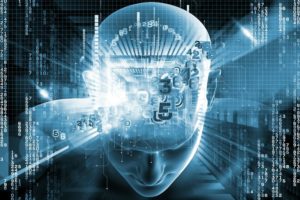 Artificial Intelligence is poised to be the next big thing in medicine, making big changes in healthcare delivery especially in making it affordable, rapidly understanding conditions, analysing vast volumes of data, and eliminating instances of misdiagnosis, says Balaji Krishnammagaru, Co-founder of MedOnGo, a company building intelligent health systems and infrastructure for digital healthcare delivery in the future.
The history of healthcare delivery across the globe is more or less the same. While we have seen eradication of some life-threatening diseases, daily medical delivery has seen no significant development, in sync with times. The last transformative change to take place, drastically improving healthcare delivery systems, was with the adoption of computers.
Mere incremental changes in a field that needs to be synonymous with transformative ideas, has crippled its pace. At the same time, the world's population is growing at a rapid pace & number of outbreaks and the number of kinds of disease have both increased significantly since 1980, as per a 2014 study published in Journal of Royal Society Interface.
More often than not, the suffering is borne by people from a lower per capita income. This is a desperate call for big changes in healthcare delivery especially in making it affordable.
Artificial Intelligence (AI) is a branch of computer science that deals with making computers simulate human intelligence. Poised to be the next big thing in medicine, AI will be able to rapidly understand conditions, analyse vast volumes of data, and eliminate instances of misdiagnosis. Technology titans such as Amazon, Microsoft, Google and Facebook have developed AI technology to be deployed in different fields.
Our vision is to use the AI technology to transform healthcare delivery sector and make game changing contributions
towards improving affordable healthcare.
In the last 12 months, with the support of Aam Aadmi Party (AAP)-led Delhi government under its Mohallah campaign, MedOnGo has been responsible for deployment of our patented AI technology.
This has been used in 100+ Mohallah clinics in Delhi. MedOnGo's intelligent clinical decision making software has helped provide treatment to 25 lakh patients in Delhi over 9 months.
The software helps doctors review, track and diagnose patients leading to reduced consultation time. The platform readily provides previous health records and latest health vitals to doctors at the click of a button. A typical Mohallah clinic staffed with one doctor which could consult 70 patients a day can now consult over 200 patients a day after the deployment of our AI technology.
While we are already using AI for first round of diagnosis, we are trying to create an independent ecosystem for smart affordable public healthcare. Other tools we are working on include solutions for recording medical history, employing Internet of Things (IoT) to collect vitals, medicine dispensing machines among other developments. This entire ecosystem will be employed towards increasing efficiency of clinics in rural areas, making healthcare costs minimal.
In a few years, we imagine AI revolutionising healthcare delivery system. Any medical diagnosis is based on patients medical history, symptoms and vitals. Very soon, machines will be widely used to offer first stage of consultancy to patients (done by doctors now).
Machines will assist the doctors and lead to a better utilisation of doctors time. This entire system will be very cost-effective due to reduction in consultation times of doctors, and will nullify the medical errors. Healthcare delivery will be as accessible as withdrawing cash from an ATM.


Follow and connect with us on Facebook, Twitter, LinkedIn, Elets video