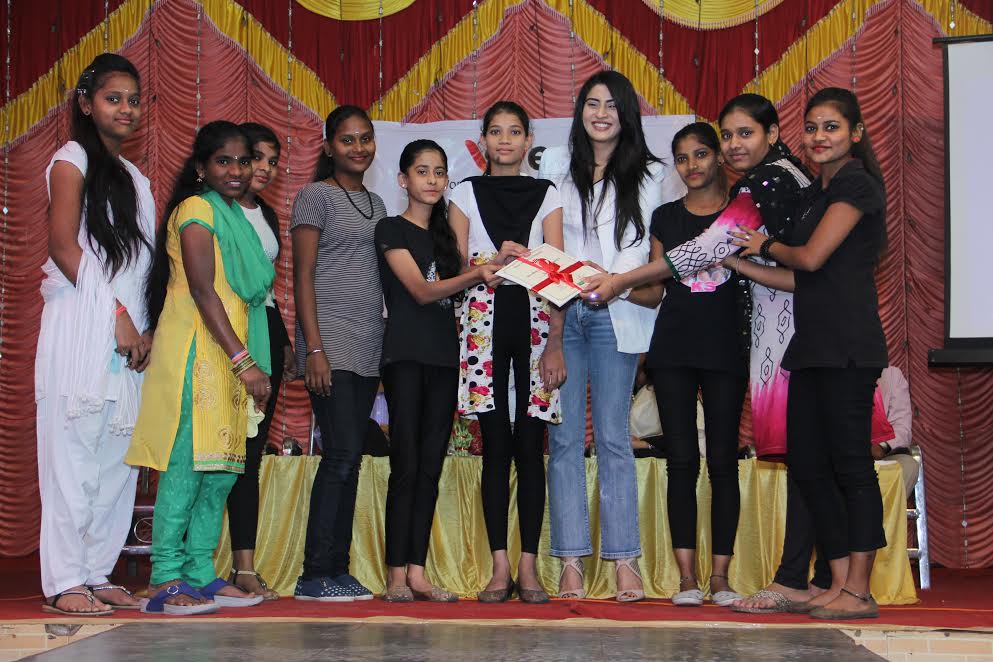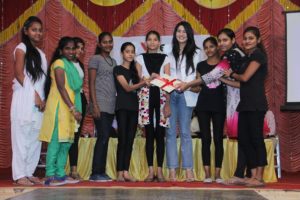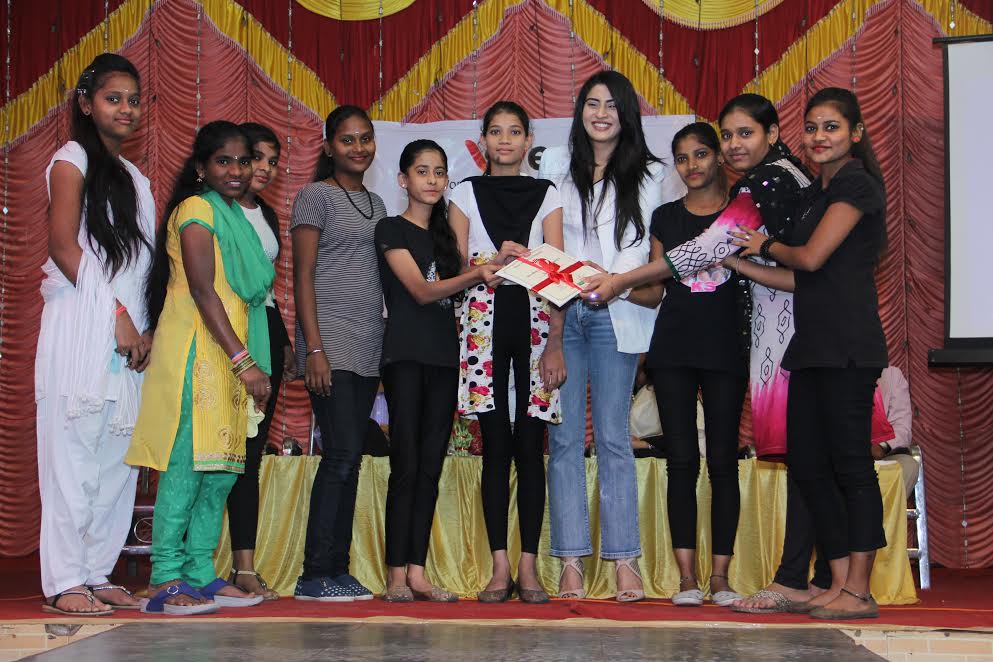 Metropolis Healthcare Ltd has signed agreement with We Foundation, a NGO working towards educating, empowering and encouraging women for training 200 girls from Dharavi, Mumbai in self-defence, gift wrapping, personality development and other skill building activities.
The training program titled as the Lakshya Project has been initiated with an aim to equip the girls both physically and mentally to tackle any harassment or violence against them.
The girls also received training for personality development and gift wrapping to enhance their confidence and act as a source of livelihood respectively.
Ameera Shah, Managing Director, Metropolis Healthcare said We are working towards the cause for women empowerment and this training program is an effort from our end to contribute to the cause."
Follow and connect with us on