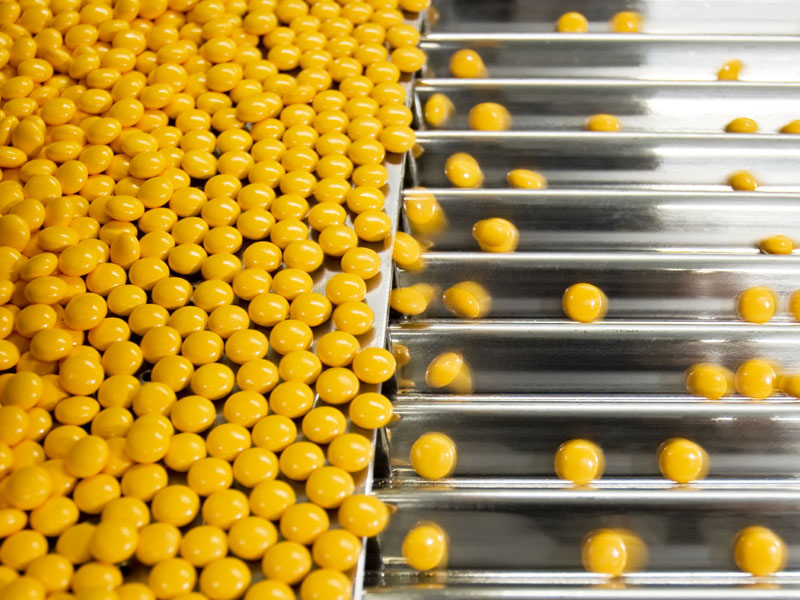 While the government declared scrapped notes valid in the medical store's post demonetisation, the move could not offer much protection to the pharma sector from the note ban drive.
Manufacturers in Udham Singh Nagar district, which fall within the State Infrastructure and Industrial Development Corporation of Uttarakhand Limited (SIDCUL)-owned Pantnagar industrial estate, were forced to bring down their production to 50 per cent due to the prevailing money crisis.

For the factory owners, facilitating transportation through cash was the biggest hurdle. These companies rely on Haryana, Maharashtra, Gujarat and Delhi for raw materials and transporters as well as drivers are mostly paid in cash. Most of the companies also pay the salaries of their staff in cash. Now, faced with the cash crunch, these pharmaceutical companies have taken the "drastic" step of reducing their production by 50 per cent.
Sujoy Ghosh of Riddhi Glucose said that about 50 per cent of the workers were not reporting for work as they were not paid their respective salaries due to the demonetisation move. "Most workers, who hailed from out of the state, have left for their homes, hitting the work," Ghosh added.
Kamlesh Kumar, the general manager of Joyce Herbal Care, said that he had to drop the production by 60 per cent.
"Transportation has emerged as the biggest problem, as we have been paying in cash for the freight. The truck drivers and the transporters have refused to accept the old notes. It has affected the supply of raw materials and hence the production. Apart from this, in some factories, the workers are paid half the salary in advance between 15th and 25th of every month," manager of Joyce Herbal Care said.
The president of traders' union Rudrapur, Sanjay Juneja, who is also a wholesale drug supplier, claimed that there has been a notable drop of 8-10 per cent in the sales of pharmaceutical products in November.
"The retail sales of the medicines for chronic diseases rose in the first fortnight as the patients stocked medicines by using old notes at pharmacies, which were among the few outlets accepting old banknotes. But the purchase of medicines from the wholesalers and companies was sluggish," Juneja said.

Follow and connect with us on Facebook, Twitter, LinkedIn, Elets video