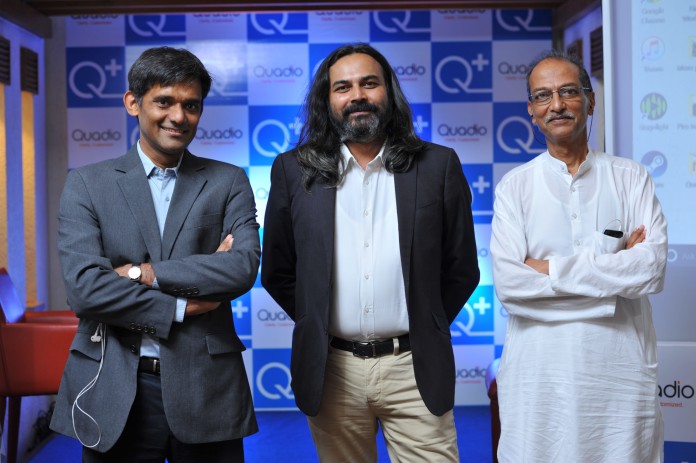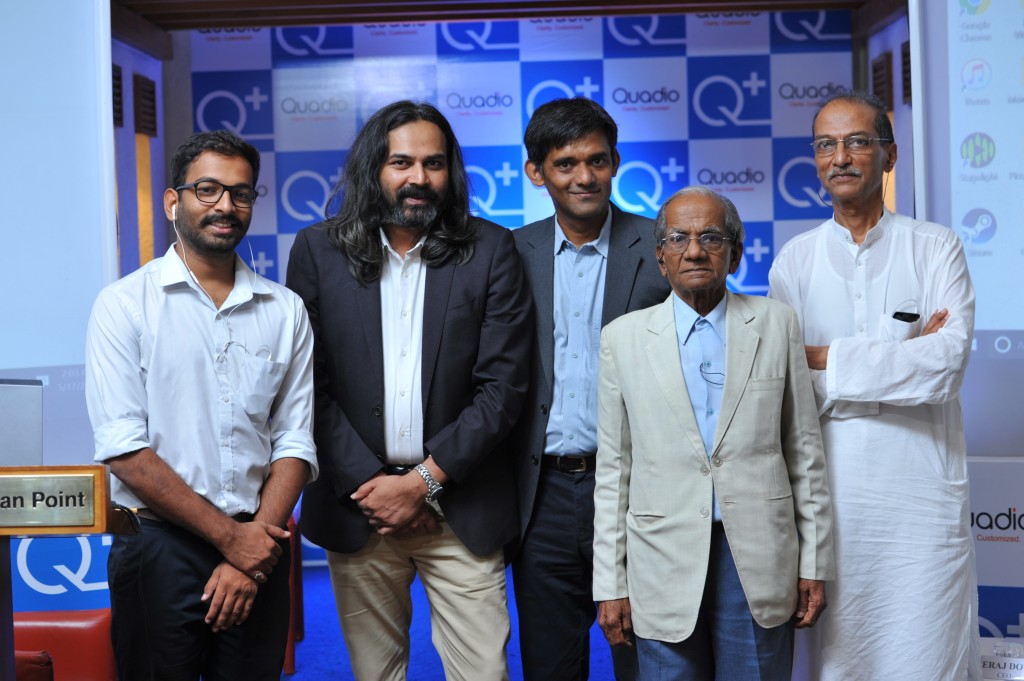 Quadio Devices Pvt Ltd, a leading  innovative hearing solutions provider established in 2009, introduced on May 17 its path-breaking and first of its kind Q+ hearing app in Mumbai on Android and iOS platforms to ensure a holistic mobile-based hearing solution complete with all the features of a conventional hearing tool.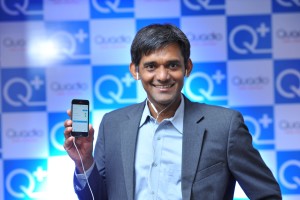 Quadio plans to make the best use of the latest Internet and mobile technology to push the boundaries of telemedicine and hearing care and merge the worlds of healthcare and technology.

According to the statistics available, hearing loss is the second largest disability in the country that affects more than 120 million lives, with majority sufferers over the age of 60. Despite being one of the major disabilities, there are less than 2,000 practicing audiologists and stark absence of cost-effective quality care in India.
Key Features of Q+ app
Ultra-advanced Q+ app is a free application that is not only affordable, accessible and controllable, but also customisable
Harnesses the processing power of smartphone to enable it to be used as a complete and fully-functional hearing mechanism
Designed to maximise listening experience based on the results of a simple interactive hearing test
Enables to control and customise sound quality by intelligently enhancing hearing sounds and speech
Allows one to easily follow conversations using the phone headset in both quiet and noisy environments, and control the sound quality to customise it to your preference
Inbuilt hearing test in Q+ is calibrated for accuracy according to the American National Standards Institute (ANSI) standards for audiometry

Follow and connect with us on Facebook, Twitter, LinkedIn, Elets video