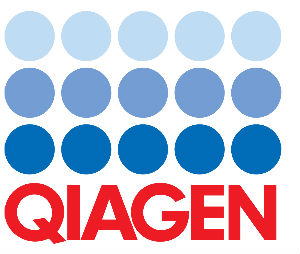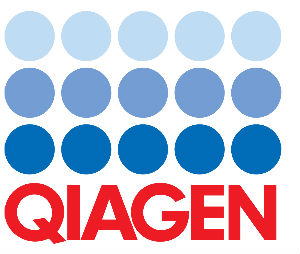 Qiagen and Inova Translational Medicine Institute (ITMI) have announced the commercial launch of Inova Genomes.
Inova Genomes is a unique compendium of ethnically, phenotypically, and ancestrally diverse whole-genome sequencing data for researchers seeking to accelerate cohort analysis programs or improve success rates in diagnostic odyssey cases. The Inova Genomes dataset was built by ITMI from a collection of more than 7,000 whole genomes derived from over 2,800 families who consented to make this information available to support advances in disease research.

The Inova Genomes data was generated using next-generation sequencing and has been annotated with electronic health record information that includes: bifurcation of normal vs. disease patients with high-level diagnosis, detailed race, ethnicity/ancestry and demographics (e.g. age, gender), and genotype, haplotype, longitudinal data and pedigree information, among others.
"We are honoured to collaborate with ITMI to make this new big data offering available for the benefit of therapeutic discovery and patient care around the world," said Douglas Bassett, Ph.D., Chief Science and Technology Officer for QIAGEN's Bioinformatics Business Area.
Inova Genomes is available as a standard and premium offering. A standard subscription provides access to VCF data annotated with detailed clinical information from de-identified electronic health records, accessible only via Ingenuity Variant Analysis and CLC Biomedical Genomics Workbench.

Follow and connect with us on Facebook, Twitter, LinkedIn, Elets video