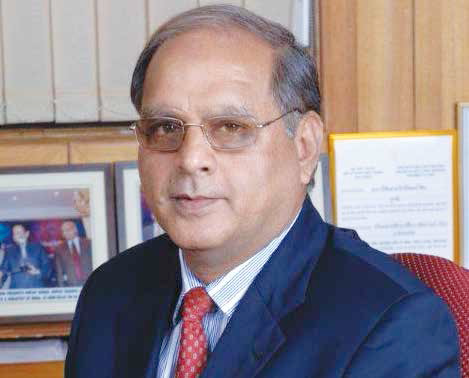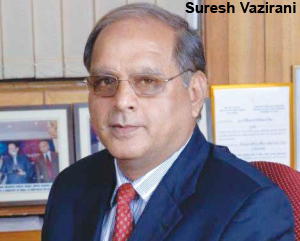 Company Details



Chairman and Managing Director: Suresh Vazirani
Year of Inception: 1979
Employee Strength: 1,000
Head Office Address: Transasia House, 8 Chandivali
Studio Road, Andheri (East), Mumbai – 400072,
Maharashtra
Telephone: 022-40309000
Email: responses@transasia.co.in
Website: www.transasia.co.in
Contact Person: Marketing and Corporate
Communications, 022-40309000
Sales and after-sales support: 022-40309000


Company Profile
Incepted in the year 1979, Transasia Bio-Medicals Ltd, is one of Indias largest In-vitro Diagnostics Company and offers solutions and products in Biochemistry, Hematology, Coagulation, ESR, Immunology, Urinalysis, Critical Care, Electrophoresis, Molecular Diagnostics, Diabetes Management and Microbiology. Transasia is a part of the global ERBA Diagnostics Mannheim GmbH Group. The ERBA Group has spread its footprint across USA, Europe, Turkey and Eastern Europe, Russia and France, by means of various acquisitions " ERBA Lachema s.r.o.(Czech Republic), ERBA Russia (Russia), ERBA Diagnostics, Inc. (USA) Diamedix Corporation (USA), Delta Biologicals,S.r.l (Italy), ImmunoVision, Inc.USA), Erba DDS (Turkey), ERBA Diagnostics France (France), JAS Diagnostics Inc. (USA) and Drew Scientific (USA).
Products and Services
Biochemistry – Clinical Chemistry Analyzers
Hematology Analyzers
Coagulation Analyzers
ESR Analyzers
Immunology
Urinalysis
Critical Care
Electrophoresis
Molecular Diagnostics
Diabetes Management
Microbiology

Business Collaborations
Sysmex Corporation, Japan
Vircell, Spain
IMMCO Diagnostics, USA
Medica Corporation, USA
DIESSE Diagnostica Senese
S.p.A., Italy
Helena Biosciences, Europe
Wako Pure Chemical Industries
Ltd, Japan
Gen-Probe, USA
USP
Reliable, affordable and innovative diagnostic solutions

Follow and connect with us on Facebook, Twitter, LinkedIn, Elets video