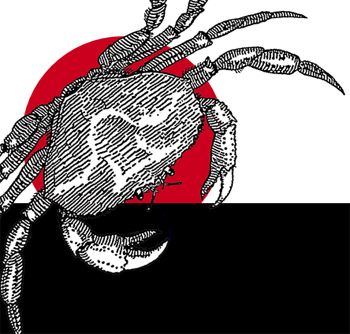 Cancer is a leading cause of death worldwide 



Deaths from cancer worldwide are estimated to rise up to 13.1 million in 2030

By 2020, 70 percent of world cancer cases will be in poor countries, with a fifth in India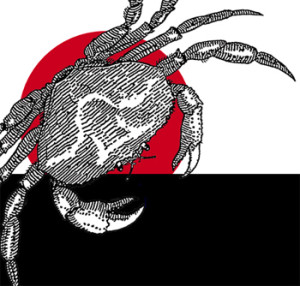 Cancer is not a single symptom or a disease but a generic term that covers a group of over 100 diseases, each with its own distinct molecular signature. All cancers ignite with abnormal cells growth going out of control. These cells soon infiltrate and tend to destroy the normal body tissues. Each cancer behaves in a different way and has the ability to spread throughout the body.

The good news is that two thirds of cancer can be prevented. Research is proceeding so rapidly that doctors today are treating cancer more confidently and with greater precision. For some of the cancers, survival rates have improved. Major drug developments and improvements by way of radiology have given us added strength and hope of survival. Management of cancer has greatly improved, early detection has become easier and we are better aware of cancer risks and prevention. The First Indian Cancer Congress (November 21-24, 2013) addresses cancer care from prevention to palliation. We talk to the organisers to find out more about the upcoming oncology event in the country.
12th October marks the Palliative Care Day. It is all about treatment to relieve, rather than cure, the symptoms caused by cancer. It is more of an urgent humanitarian need for people suffering with cancer. It is particularly needed in places with a high proportion of patients in advanced stages like India where there is little chance of cure. Relief from physical, psychosocial and spiritual problems can be achieved in over 90 percent of advanced cancer patients through palliative care. We talk to stalwarts in palliative care to give a first-hand account of this stream of the much overlooked cancer care.

Follow and connect with us on Facebook, Twitter, LinkedIn, Elets video