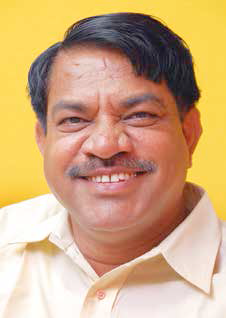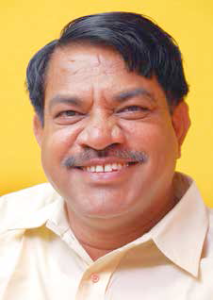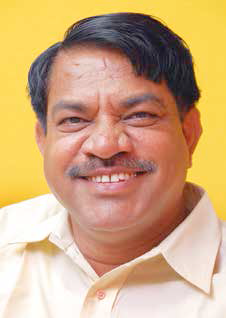 Dr Anant R Koppar, Chairman and CEO, KTwo Technology Solutions Pvt Ltd, Bangalore, interacts with Ekta Srivastava, ENN, about the benefits of telemedicine and the NARTAN .
What do you see as the benefits of telemedicine and telehealth?
Telemedicine crosses geographical barriers to provide quality healthcare facilities to rural and remote areas, thus being beneficial for the population living in isolated communities. Non-availability of doctors at these remote places in rural India can be overcome by telemedicine through a facility to record vital signs of patients by a trained nurse or technician. Telemedicine enables the expert doctor to have access to patient information quickly in a remote location.
Tele-health is suitable for a variety of physical and mental challenges, Patients with diabetes, high blood pressure, congestive heart failure and chronic obstructive pulmonary disease (COPD) can be helped, as can those who suffer from post traumatic stress disorder, traumatic brain injury or mental illnesses such as depression and schizophrenia by regular monitoring the patients conditions and reducing the emergency room visits.

How have the patients and the healthcare professionals felt about this telehealth programme?
Most of our patients who have used our Kshema Telemedicine kiosks are very satisfied with the services provided. The doctors and paramedics are happy with telemedicine as per our own feedback survey conducted at Primary Healthcare Centers (PHCs) in Bangalore. More than 91 percent of respondents are highly satisfied with the deployment of telemedicine at their PHCs. However, doctors in government sector tend to look upon telemedicine as an additional duty or workload.
What are the most critical foundational elements for an organisation embarking on population health management?
For a Swastha Bharat, efficient healthcare delivery at the primary level is very important. We need to build a strong primary care network that reduces overburdening of secondary and tertiary care hospitals. This in turn will reduce healthcare costs. Building better forward and backward linkages through a superior referral system would cause the secondary and tertiary care facilities to be more manageable and prevent them from being over burdened. This can be done by having a fully integrated EMR and analytics infrastructure to take data and turn it into knowledge. In a nutshell, accessibility and affordability are the key elements for population health management.
How do NARTAN telemedicine and clinical initiatives help meet the long-term objectives of high-quality, longitudinal care delivery?
The NARTAN project proposes a network of telemedicine centers as part of its overall mandate to ensure accessibility to good quality healthcare at the doorstep meeting the overall demand of good quality AYUSH treatment at PHCs and DHs. In an effort to minimise the gap in the health sector in Bihar, it seeks to promote the benefits of healing to the larger population in the natural way under the AYUSH system of medicine. The project is basically aimed to act as the next generation delivery points of AYUSH stream of medicines for overall preventive and primary healthcare solutions for long term relief for the patients in rural areas of the State.d

Follow and connect with us on Facebook, Twitter, LinkedIn, Elets video