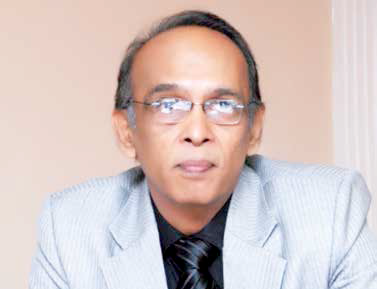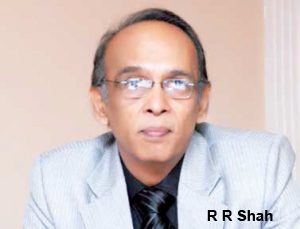 Company Details
Managing Director and CEO: R R Shah
Management Team: M R Shah; Y R Shah; Sneh K Shah
Year of Inception: 1965 | Employee Strength: 750
Head Office Address: B4/5, Byculla Service Industries,Sussex Road, Byculla, Mumbai – 400027, Maharashtra
Telephone: 022-23748371
Email: info@mrkhealthcare.com
Website: www.nulife.co.in
Sales support: 022-32488484
Contact Person: Anita, 022-32488484,
support@mrkhealthcare.com


Company Profile
NULIFE is the Trade Name under which medical products manufactured by MRK Healthcare Ltd are marketed. MRK began operations in 1961 with the production of molded rubber goods and later diversified into manufacture of surgical gloves and plastic disposable products. Other products were added gradually to the range. The company boasts of massive infrastructure facilities including highly automated manufacturing lines, packaging machinery and in-house sterilisation. Quality control is of paramount importance at MRK Healthcare Pvt Ltd. It is the underlying factor behind every phase of its operation and involves raw materials, processed goods and in process statically quality control. Constant effort is made to adopt the most advance quality control procedures.

Products and Services
Examination Gloves: Latex, Nitrile & Vinyl (Powdered
& Powder Free)
Surgical Gloves: Sterile & Non Sterile Latex Surgical
Gloves.
Specialty Surgical Gloves: Microsurgery, Orthopedic,
Ultra Nulife Beadless Gloves, Surgical Gloves Powder
free, Elbow Length Gynecological Procedure Gloves,
Double Gloves Pair.
Urological Products: Foley Balloon Catheter, U-Drain,
Urine Bag
Electro Medical Products: Needle
Burner, Nebulizers, Airbed, Oxygen
Concentrator, Weighing Scale, BP
Monitors

Disposable Products: Plastic
Products for Infusion &
Transfusion, I V Cannula Three
Way Stop Cock, Non Woven Face
Mask, Cap, Shoe Cover, Apron,
Gown


Top 5 Clients in India


Lupin Ltd

Cipla Ltd

Bombay Hospital

Jaslok Hospital

Medicity Hospital
USP
Delivers contemporary world-class products
at economical pricing

Follow and connect with us on Facebook, Twitter, LinkedIn, Elets video