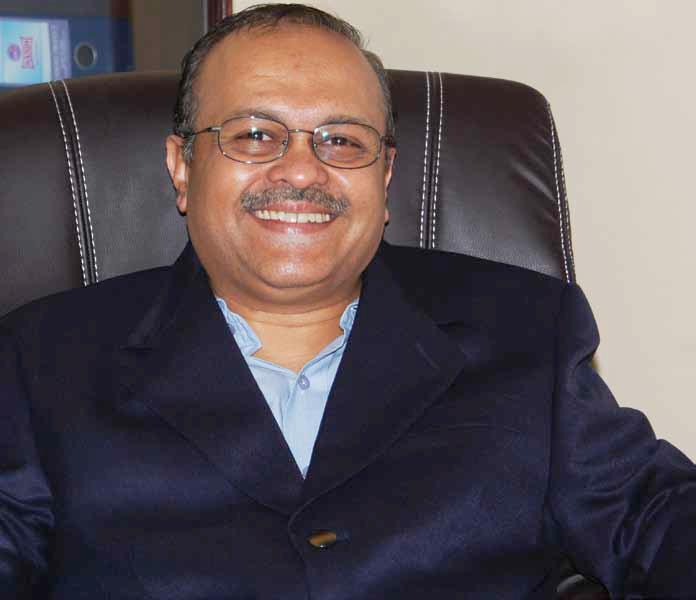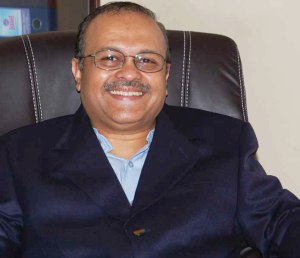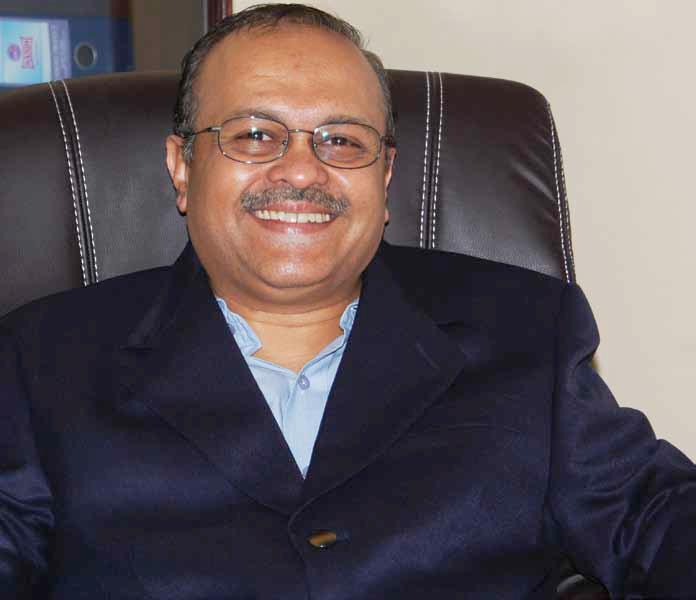 The medical fraternity is working towards the adoption of technology driven management solutions. Srinath Bettadpur, CEO, Spigot Software, gives insight on the changing attitudnal shift among professionals to Sruti Ghosal, ENN
Give us an overview of the work that Spigot Software is doing in the healthcare domain.
Spigot Softwares main focus is on IT in healthcare. We focus on providing software products for the healthcare industry (clinics, polyclinics, nursing homes, and diagnostic centres, small and big hospitals) with a wide range of product offerings which help to increase the efficiency, productivity and accuracy of information and also realtime provisioning of information to the management for effective decision making.

According to you how has HIS simplified healthcare delivery in India?
In India, the trend of using HIS for broad based need is picking up and healthcare providers are appreciating the benefits one would reap by effectively using the HIS in their systems. Also, in the near future more and more healthcare institutions will actually adopt the automation of healthcare processes. So we have rightly positioned ourselves in this spectrum and want to provide a full-fledged Hospital InformationManagement System. As a matter of fact, there are not too many strict guidelines or strict legislations where it is mandatory for the hospitals or the healthcare units to mandatorily use an HIS software. Even if there are few guidelines or legislation, enforcement on the usage of software is not there. Once this aspect is mandated by the government, the HIS/HMS market will grow much more rapidly than the others.
How important is Cloud Computing in todays market ? Are you coming up come with any software pertaining to this?
Cloud Computing is important and it is the newest emerging trend in technology, which at any point of time will be the biggest thing for the healthcare industry. However, there are certain points which should be kept in mind.Healthcare IT in India is still at its inception level, so adoption of Cloud may take some more time. People still believe in the traditional concept of having complete control on their own IT infrastructure (including hardware, software and networking) and prefer it to be on their own premises. By the very nature, using Cloud raises to suspicion from the users about the level of security that a cloud service provider can offer. However, definitely in the coming years cloud will see popularity and the industry, if not going for public Cloud will definitely go for private Cloud.
---
There may be still a notion among healthcare personnel that automated systems may not directly benefit their core business and probably slow down their productivity. Indian healthcare IT market is still not mature, the pricing also remains a very big challenge
---
IT literacy is one of the biggest challenges in India. What are the challenges that you have faced while approaching the companies?
The healthcare personnel are highly technosavvy and prefer to use technology that helps them in their core business. However, with regard to use of automation software or a management information system, still there is a long way to go. There may be still a notion side of healthcare personnel that these automated systems may not directly benefit their core business and probably slow down their productivity. Its not that literacy is not there, healthcare professionals are aware of the IT automation software (including HIS), however they still doubt whether the use of such an automation system will cut their productivity. This is one of the challenges that every healthcare IT service provider need to work on if one has to be successful in the industry. The second biggest challenge is, since Indian healthcare IT market is still not mature, the pricing also remains a very big challenge. It takes some more time for a high quality HIS/HMS product to be sold at a price it deserves and it has still some way to go there to reach a level of understanding on the right pricing for these products.
What are your future plans of expansion?
Core idea into the future is to stick on to whatever good things we are doing on the HIS/HMS software product front. Add more modules into the current HIS/HMS product suite and make our product an allencompassing software product suite that cuts across all aspects of hospital management. Another goal is to ensure that our software products becomes more patient centric and help the public to get all the benefits of an automation system to help them take right decisions at the right time in realtime. We want to be a definite leader on the Cloud environment and mobile space. We have already got modules in the mobile space and our plan is to add more in that area.

Follow and connect with us on Facebook, Twitter, LinkedIn, Elets video