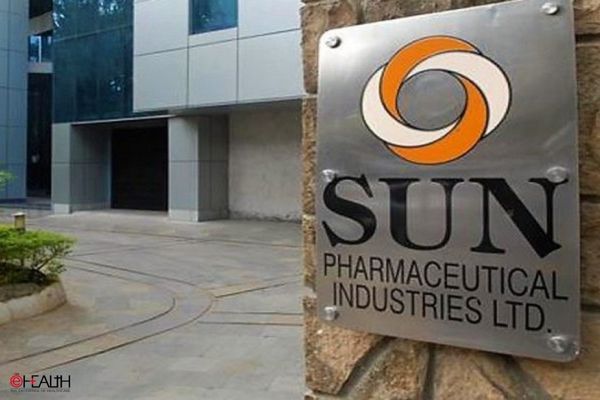 Sun Pharmaceutical Industries revealed that it acquired a small share in both Agatsa Software Private Limited and Remidio Innovative Solutions Private Limited, on February 18.
The large pharmaceutical corporation will own a 26.09 per cent share in the startup digital diagnostic equipment company Agatsa Software. Sun Pharma will purchase a 27.39 per cent stake in Remidio Innovative Solutions, which develops novel tools for the early diagnosis of eye conditions.
The purchase of Sun Pharma's minority investment in Agatsa Software will be made in two installments for a total cost of Rs 30 crore and is anticipated to be finished by August 2023. Agatsa Software, in particular, earned a revenue of Rs 44 lakh in FY22.
On the other hand, the agreement with Remidio Innovative Solutions, for a cash consideration of Rs 149.9 crore, is anticipated to finalise sooner, by the end of February. The business made 26.6 crore rupees in revenue past fiscal year.
Sun Pharmaceutical Industries recorded a consolidated net profit of $2,166 crore, for the third quarter of FY23. For the period under consideration, the company's operating revenue totalled 11,241 crore.
With margins of 26.7 per cent, the company recorded EBITDA, or earnings before interest, tax, depreciation, and amortisation, of 3,003.7 crore.
A 7.50 interim dividend has also been declared by the board of directors of Sun Pharma for the fiscal year that ends on March 31 of this year.
The firm stated that the interim dividend will be paid to equity shareholders of the company whose names are included on the members' register as of February 8, 2023, which is the record date set for this purpose.

Follow and connect with us on Facebook, Twitter, LinkedIn, Elets video