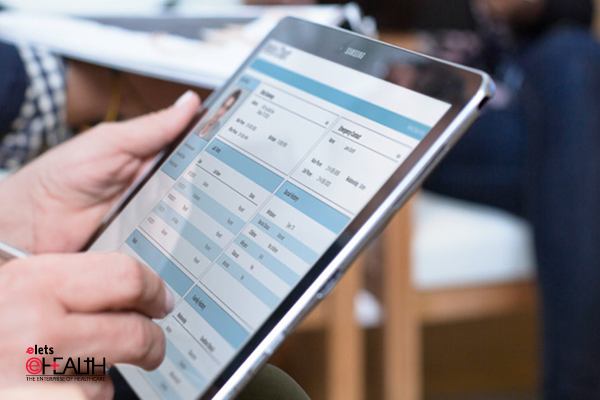 Launched in 2020, Augnito is India's first advanced medical Voice AI solution powering the healthcare industry. Developed after eight years of R&D, Augnito is a 'Made in India' clinical speech recognition solution that is transforming workflow systems across the healthcare continuum, and is used by leading hospitals and diagnostic centres like Max Healthcare, Medanta, Apollo, Breach Candy Hospital, Jaslok Hospital and Research Centre, NM Medical, Sparsh Medical, Srikara Hospitals, Sarvodaya Healthcare, Koval Medical Center and Hospital, Ramkrishna Care Hospitals. Apart from this, 8000+ doctors across over 150+ hospitals in the country and many more in UK, Australia, Middle East and South Africa also use Augnito.
Augnito covers more than 50+ medical specialities and sub specialties with an ever increasing clinical lexicon and drug formulary providing the most updated support for doctors. While Augnito comes pre loaded with the entire language of medicine, doctors can now personalise it by adding new diseases, drugs, in addition to patient or city names. These features are a first-in-the category and are of immense value to doctors working in high-pressure set ups such as hospitals and clinics.

The AI and technology upgrades allow doctors to choose their medical specialty and even spelling preferences to set their own speech model. Add to this the capability to automatically adjust microphone volumes and the ability to suppress background noise levels at the tap of a button, which are useful especially in zones like busy clinics and hospitals.
A program like the Ayushman Bharat Digital Mission that was launched in September 2021 by the Prime Minister, which aims to provide digital health IDs for all Indian citizens to help hospitals, insurance firms, and citizens access health records electronically when required, can be vastly accelerated by a solution like Augnito that plays a catalysing role in driving the success of digitisation of EMRs (Electronic Medical Records).
Augnito's R&D teams are currently working in its Voice User Interface Labs on voice-biomarkers for early stage diagnosis for neurological disorders such as Parkinson's, Alzheimer's and others. Effectively this will enable diseases to be diagnosed according to voice parameters.
Rustom Lawyer, CEO & Co-Founder, Augnito says that his vision is to use cutting-edge Voice AI technology to power the Indian healthcare space. Augnito fuels efficiency and supports delivering accurate and timely clinical reporting into electronic medical records systems. Backed by in-depth research with leading academics in the AI field and over two decades of technical experience, Augnito has revolutionised and augmented digital adoption in the field of healthcare.

Follow and connect with us on Facebook, Twitter, LinkedIn, Elets video