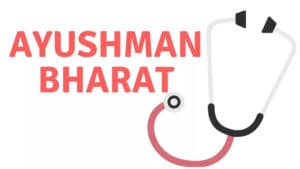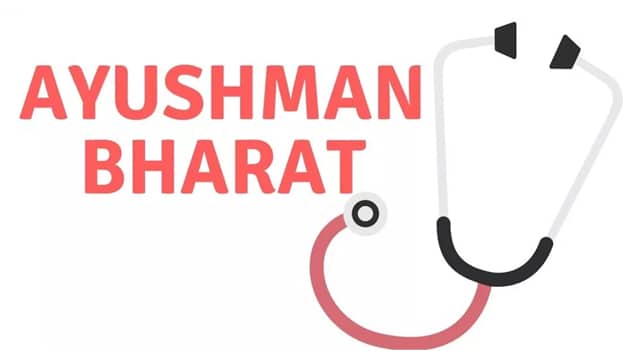 Soon, one could see a dedicated person assisting people to avail healthcare benefits under Ayushman Bharat scheme at hospitals. A health ministry official has said that all empanelled hospitals under the Centre's ambitious National Heath Protection Mission (NHPM) will appoint an 'Ayushman Mitra' to guide patients about packages under the scheme, touted as world's largest government funded health care scheme.

The Union Health Ministry has launched a formal process to empanel public and private hospitals to achieve universal health coverage under the Ayushman Bharat-National Health Protection Mission (AB-NHPM)
The scheme aims to provide coverage of Rs 5 lakh per family annually and it will benefit more than 10 crore poor and vulnerable families.
A senior ministry official further informed the Centre is simultaneously carrying out beneficiary identification under the scheme, announced in the Union Budget 2018.

80 per cent of beneficiaries, based on the Socio Economic Caste Census (SECC) data in the rural and 60 per cent in the urban areas have been identified till now.
"Each empanelled hospital will have an 'Ayushman Mitra' to assist patients and will coordinate with beneficiaries and the hospital. They will run a help desk, check documents to verify the eligibility and enrolment to the scheme," the official said.
Official further said all the beneficiaries will be given letters having QR codes which will be scanned and a demographic authentication conducted for identification and to verify his or her eligibility to avail the benefits of the scheme.
The Modi government is planning to roll out the scheme pan India on August 15. So far, 25 states and UTs have signed MoUs with the Health Ministry for implementing the scheme.
Follow and connect with us on Facebook, Twitter, LinkedIn, Elets video