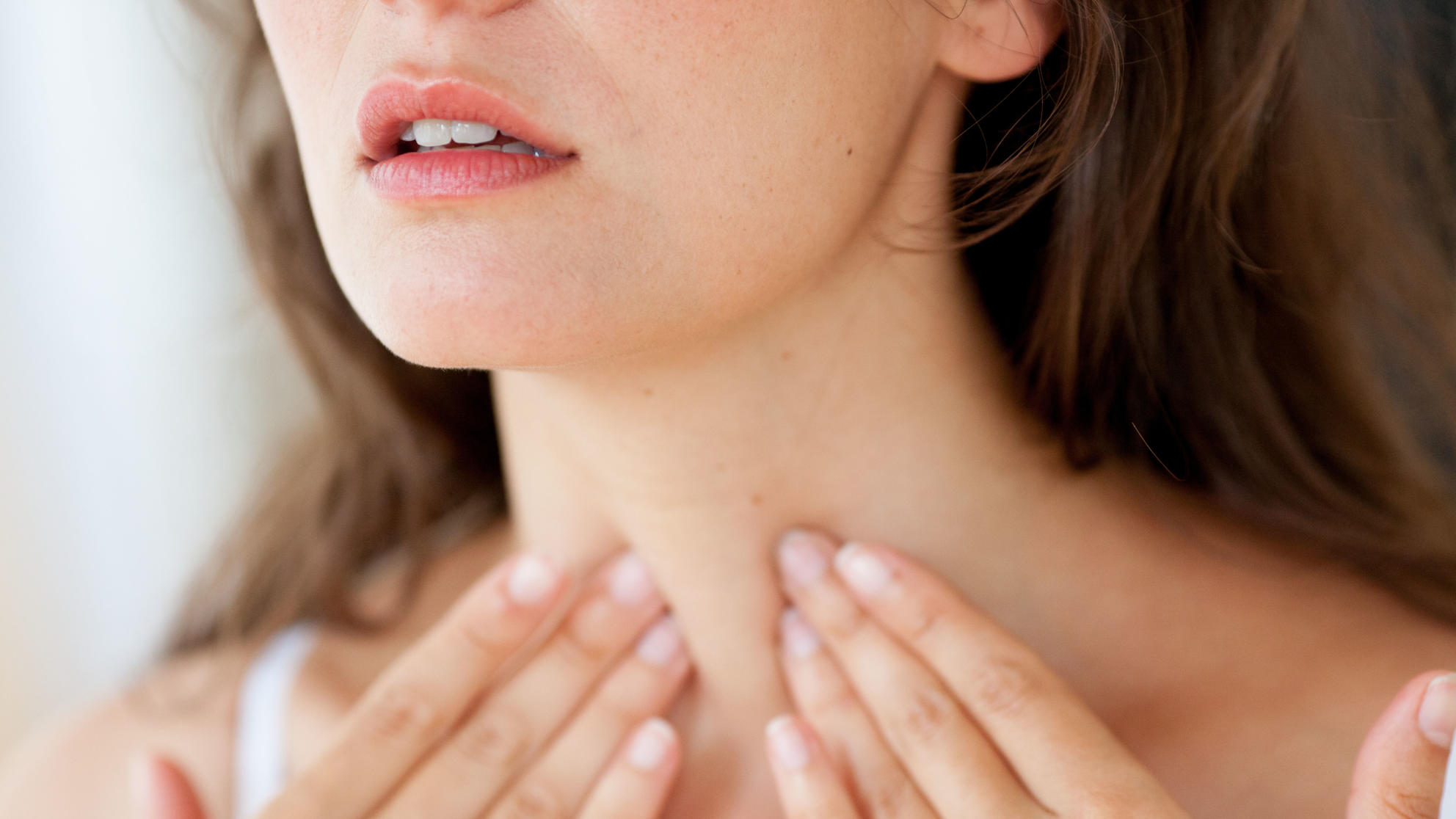 The Central Marine Fisheries Research Institute (CMFRI) will soon launch a natural product from the sea for treating thyroid disorder. The CMFRI has already developed various nutraceutical products for diabetes, arthritis, and cholesterol from marine organisms.
Speaking on the same, A. Gopalakrishnan, Director, CMFRI, said: the marine nutraceutical product developed by the Institute for thyroid dysfunction is in the final stage of clinical trial. The product will be commercialised soon after the successful completion of the clinical experiment.

The Research Institute is looking forward to develop more marine natural products, including, cosmeceuticals. To commercialise the natural marine products developed at the Institute, CMFRI seek the possibilities of interaction with the industry, he said.
Marine natural products are highly in demand due to their enriched ingredients and properties which are beneficial for  health.
"High-value bioactive metabolites from marine organisms are attracting attention because of the growing demand for new compounds of 'marine natural' origin, having potential applications in pharmaceutical fields. The functional foods, enriched with natural ingredients have been proved to provide beneficial action for human health," he further added.
CMFRI is the pioneering marine research institute in India to work in the frontier area of bioactive molecule discovery from marine organisms as promising therapeutic agents against various diseases. The four nutraceutical products developed by the CMFRI in past have a huge demand in the healthcare market.

Follow and connect with us on Facebook, Twitter, LinkedIn, Elets video