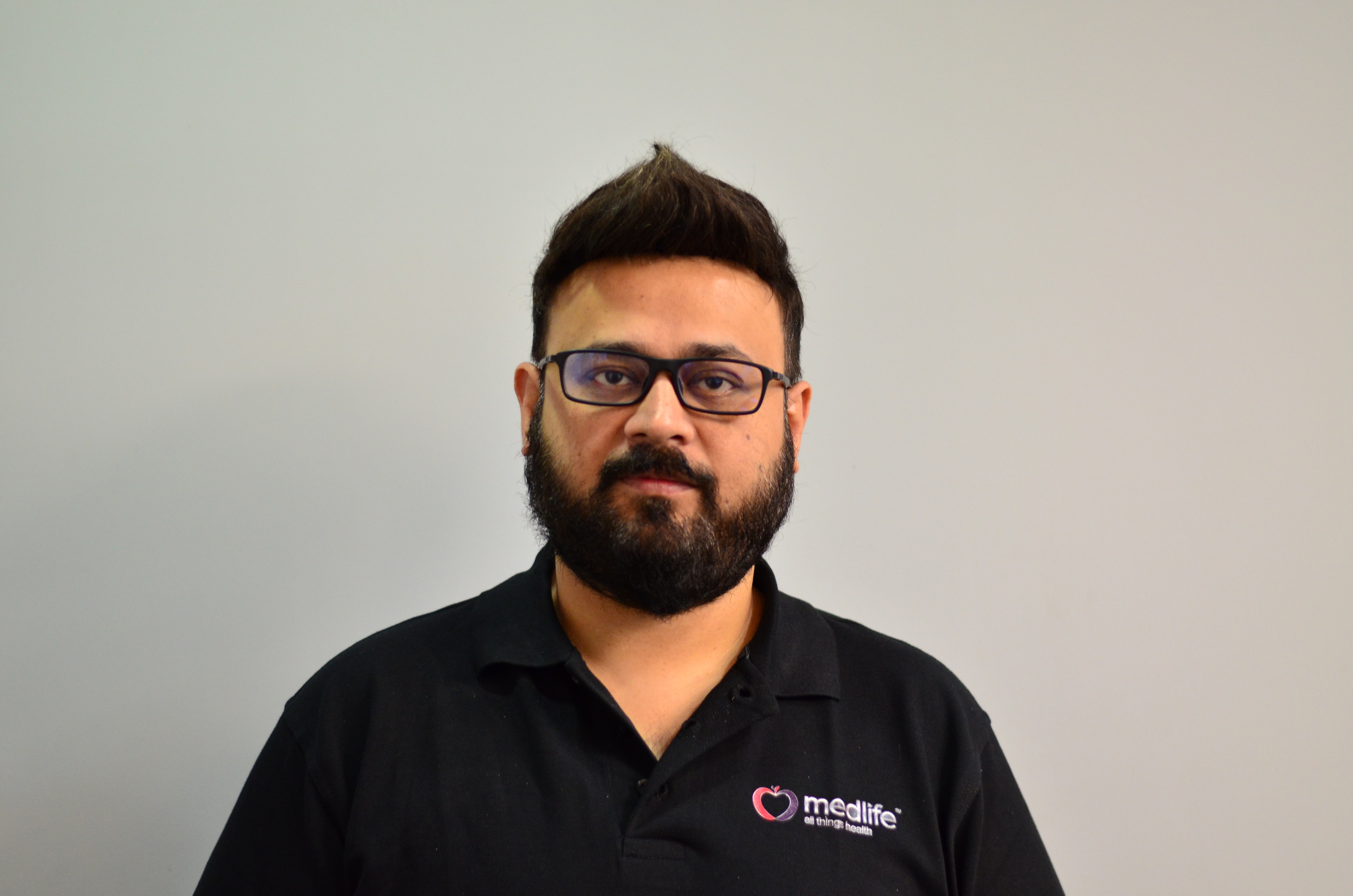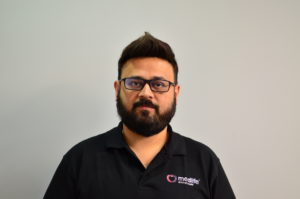 Bangalore-based start-up Medlife, which is one of Indias fastest growing online pharmacy, will be investing $30 million over the next 12 months to fuel its expansion plans in the country.
The funds will be used to further expand our pharmacies, diagnostics and e-consultation services to other cities and towns. We are planning to expand to 300 plus cities by the end of 2019 and also invest heavily in our technology capabilities, said Tushar Kumar, CEO of Medlife.
With 10 times growth achieved in 2017, Medlife is expected to continue on its strong growth trajectory. The annual revenue of Medlife is pegged at Rs 300 crores in 2017-18.
We believe healthcare is one sector that has not kept pace with the growing economy despite the urgent need and immense potential that it promises. Adopting technology is the only way that we can accelerate the growth and make quality healthcare accessible and affordable to people across India. We, at Medlife, have gone beyond just medicine delivery and in fact, provided the much-needed last mile connectivity by ensuring that medical, para-medical staff and patients interface with each other to deliver quality healthcare, Tushar added.
Founded by Tushar and Prashant Singh in 2014, Medlife has emerged as one of the frontrunners in enabling better access to healthcare by offering an array of app-based online consultation, pharmaceutical and related services in more than 40 Indian cities.
With an average over 5,000 deliveries done daily, Medlife is changing the way healthcare delivery is perceived in India.
The Medlife app is designed to offer maximum convenience to customers who require regular medicines or healthcare. The process for getting medicines home delivered is as simple as uploading a prescription on the app, giving address, contact details and submitting the request.
Additional features include easy payment options like online and Cash-on-delivery, delivery status updates, booking a time-slot for tele-consultation with doctors registered on the platform, single click re-order for regular medicines, purchasing nutrition supplements, booking a home-sample collection for lab tests, etc.


Follow and connect with us on Facebook, Twitter, LinkedIn, Elets video