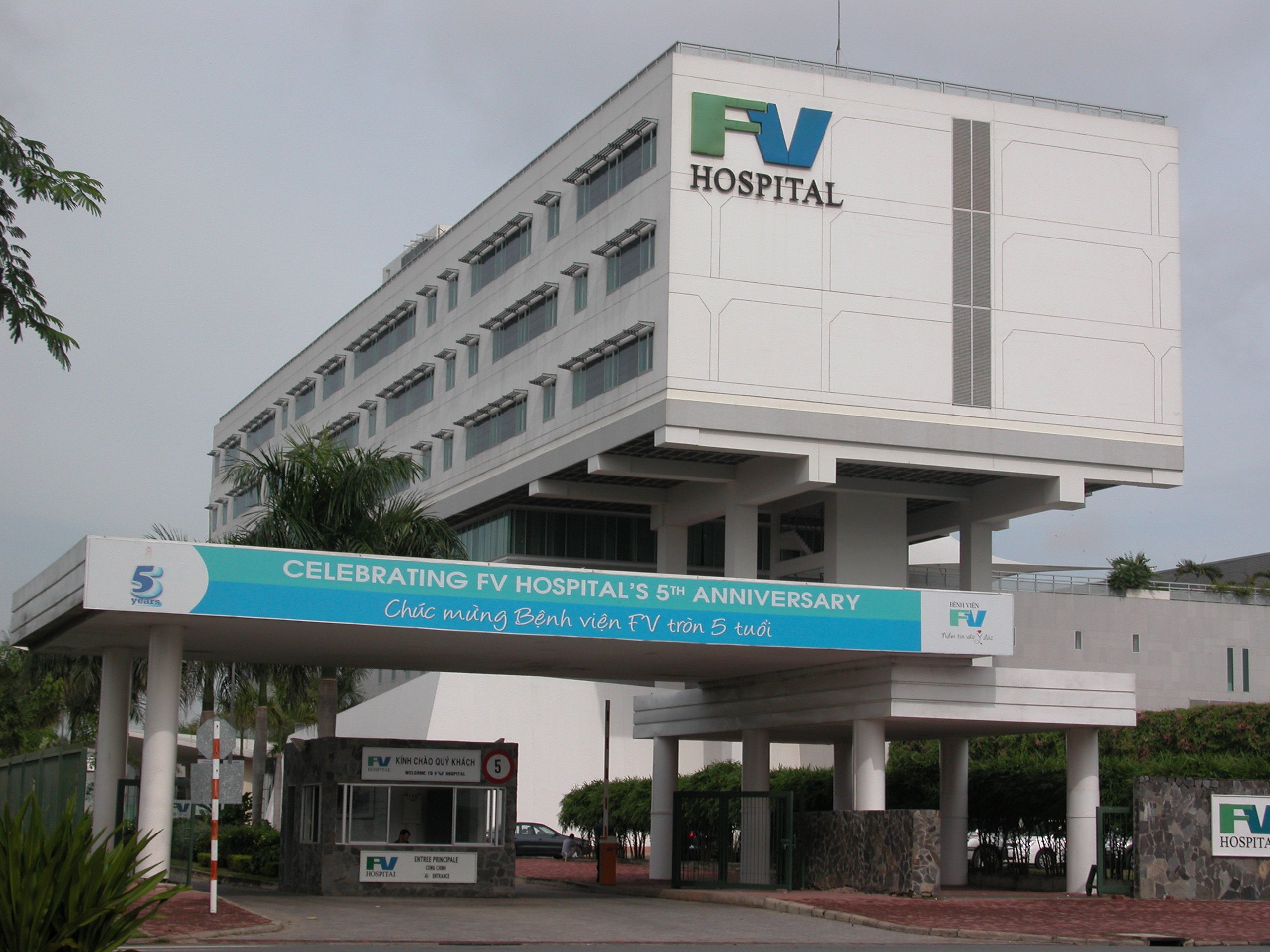 Independent healthcare focused private equity firm Quadria Capital has invested an unspecified amount in two hospital groups of Singapore and Vietnam, acquiring significant stakes through its Quadria Capital Fund LP.
Quadria, which was named a 'Best for the World Fund' by B the Change Media in 2016, has acquired stakes in MWH Holdings Pte Ltd, the holding company for Singapore Heart, Stroke and Cancer Centre, and Vietnam's Franco-Vietnamese Hospital.
According to Quadria, which invests in the high-growth healthcare sector of some of the worlds fastest growing economies in South and Southeast Asia, it has so far invested in seven high potential health companies in the region and has also committed Rs 750 million investment in thematic and disruptive healthcare startups in India.
Quadria's investment strategy focuses on acquiring a 25-26 per cent stake in its portfolio companies.
The 220-bed Franco-Vietnamese hospital in Ho Chi Minh City is expected to use the funding from Quadria to build diagnostics and treatment centres for selected specialties. The Vietnamese hospital also seeks to offer advanced care in central and south Vietnam through an integrated network of healthcare facilities.
MWH Holdings of Singapore is expected to use the funding to expand its operations in the domestic market by adding more specialties and expanding its diagnostics capacity.
Quadria Capital, co-founded by leading healthcare private equity investors Dr Amit Varma, Abrar Mir and Charles Antione Janssen, is the first early stage investment vehicle of choice of several healthcare companies in the Asia Pacific region.
Follow and connect with us on