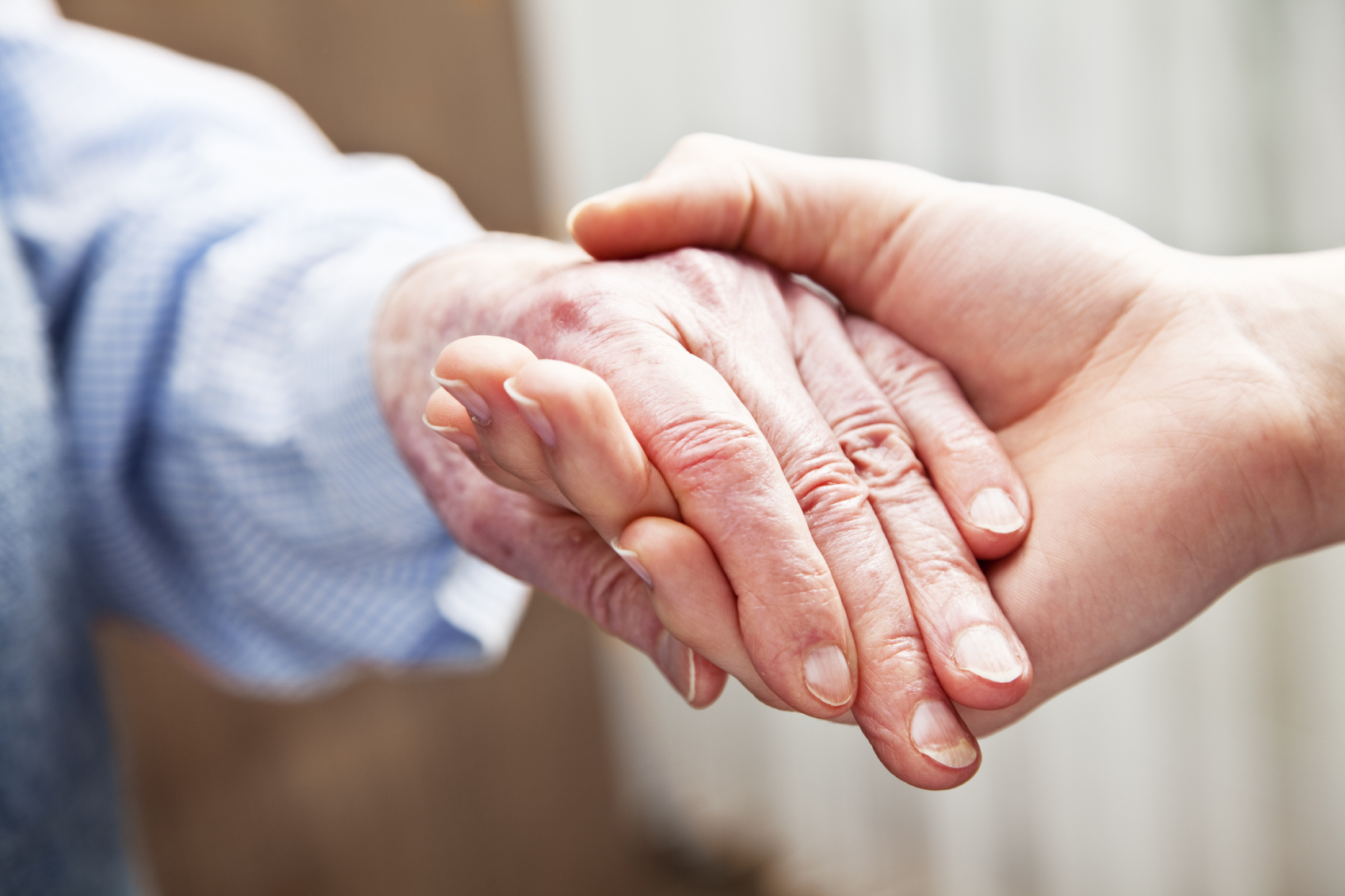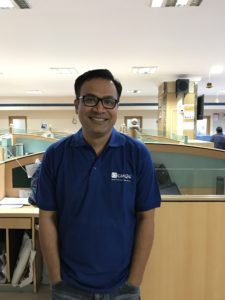 Care24 is a first-of- its-kind home healthcare service provider in Mumbai that offers personal and affordable healthcare assistance within the comforts of one's home, Vipin Pathak, Co-founder & CEO, Care24, in an interview with Elets News Network (ENN) talks about how his company aims to achieve 10 per cent market share of the $3 billion home healthcare industry.
Give us an overview on Care24?

Care24 was set up with the idea to cater to that segment of population that needs professional care but does not require or cannot afford long term hospitalisation. For such patients, especially those in the age bracket of above 60, turning to untrained help at home may cause more harm than good. Therefore, Care24 aims to provide personalised healthcare at the doorstep of patients.
We are not just involved in connecting the patients to the right caregivers, but also specialise in providing reliable, transparent and secure services that enhances the patient experience. The core idea is to leverage technology to track the caregivers and enforce a stringent feedback system. This ensures back-to-back, integrated best quality services to our patients and their family. Through our service, a patient can connect with the right caregiver and seek assistance according to ones needs.
How does it function and the benefits it offers to its patients?
Care24 has a network of qualified nurses, attendants and physiotherapists that provide assistance round the clock, for varied requirements, including elderly care, pregnancy care, infant care, neuro rehabilitation and cancer care.
Having access to healthcare at home is a very emotional aspect. It makes people less dependent on their family members by offering them the convenience, flexibility and discretion to get in touch with a relevant caregiver. We offer the following benefits to our patients:
Complete Home Healthcare: Care24 offers hospital-like care at home with state of the art medical equipment, diagnostic tests and medicines. We also offer nutrition counselling to those who need to control their diets.
Progress Monitor & Feedback: We ensure that the patients are under constant medical supervision through live monitoring and tracking of vitals. We also offer counselling from certified doctors, when needed.
Round the clock Service: Our caregivers are available 24 hours/ day, providing round the clock care. We also offer the convenience of mobile app based care, and always have a buffer medical team on standby.
Verified & Trained Caregivers: We choose our caregivers on the basis of a stringent background verification procedure, followed by on-boarding and diligent training. We also conduct medical interviews and test their capabilities through assignments and competitive analysis.
How is it different from other existing players?
What sets Care24 apart are its training programmes. In fact, we only exist because of our training programmes that add value to the unskilled workforce, helping them enhance the quality of their work and earn higher remuneration at the same time.
There is a large pool of providers to pick from, and we are continuously improving our technology to match patients with caregivers as quickly as possible and improve communication.
What are your plans for the year ahead?
The home healthcare industry is pegged at approximately $3 billion, and we aim to achieve 10 per cent market share in the long term. Also, we aim to take the patient count to around 2,500 per day from the current 900 per day, as we spread to other metros in the country.
We also plan to integrate connected devices, like health sensors, into our platform so providers dont have to make home visits to conduct routine checks, like vitals and blood pressure measurements. We also want to connect the home-bound patient with his doctor and hospital in a much more meaningful way .
What are your target cities?
Our focus remains to enter a city and establish a strong foothold within that city with a depth of services and network as opposed to achieving scale through a multiple city footprint.
We have recently started operations in Delhi-NCR and plan to follow it up to at least two other cities by the end of this year. We plan to enter the markets of Bangalore, Hyderabad, Chandigarh and Ahmedabad.
What are the issues pertaining to home healthcare?
Healthcare in India is a very unorganised sector, and home healthcare is an even smaller, though growing, segment. The biggest challenge for a specialised healthcare business such as ours remains in the areas of education and awareness. In a country like ours where many are still unaware of home healthcare and its benefits, educating the patients and their families has been a major focus area for us. Apart from this finding skilled staff in the healthcare industry is another challenge, but one that has a solution, and one which Care24 is committed to solving.
Your current state of healthcare options for the geriatric population in India and home healthcare services industry per se?
Currently, chronic care for patients who need long term care constitute around 60 per cent of our patient pool and we have also forayed into cancer care, elderly care, maternity care, and infant care, besides offering expertise in post surgical care and stroke rehabilitation. We have also expanded our portfolio to add services for diagnostics, pharmacy delivery and medical equipment procurement. The idea is to create a complete healthcare ecosystem for any patient in the home environment. We feel that it will make the patients and their families more in control of their well-being than ever before.
How has the overall growth been of healthcare industry in India?
Over the past decade, there have been massive advancements in the healthcare industry in India, owing to well trained personnel, better diagnostic technology and superior quality medical equipment. The overall Indian healthcare market is worth approx $100 billion and is expected to grow to $280 billion by 2020. This has resulted in India becoming a hub for medical tourism, driving increase in expenditure by public and private players.
Moreover, India is extremely cost competitive compared to its peers in Asia and Western countries. The cost of surgery here, for instance, is about one-tenth of that in the US or Western Europe. Also, amid the rapidly increasing burden of chronic diseases, and the demand for quality medical care, especially for the elderly, the market is now opening up for home-based healthcare services.
According to a research report by CMR, the market for home healthcare in India is projected to reach USD 6.2 Billion by 2020 at a CAGR of 18 per cent.
What is the role of technology in the healthcare industry?
Rapidly transforming medical technology and the availability of technologically advanced diagnostic and therapeutic equipment together with changing practice pattern of doctors has revolutionized the way health care is being delivered today. Today, patient care experiences are top priority in the healthcare industry across the globe.
What are your investment plans for the current year?
Technology, medical expertise and expansion are our three dimensions which require investment. We would continue our investment in further logistic automation, integrated medical devices, remote monitoring, training and geographical expansion in next six-nine months. We are serving nearly 900 patients in Mumbai, we want to extend the services in other cities maintaining highest quality of service. Quality service needs an investment mindset to curate the right skill set and behaviour. We have and continue our different condition based training like cancer care, rehab care, infant care and so on.
What is your revenue mix?
In 2016, we raised $4 million in our Series A round led by venture capital firm SAIF Partners, and $350,000 from India Quotient that we are using to enhance our technology and to train service providers who visit patients.

Follow and connect with us on Facebook, Twitter, LinkedIn, Elets video