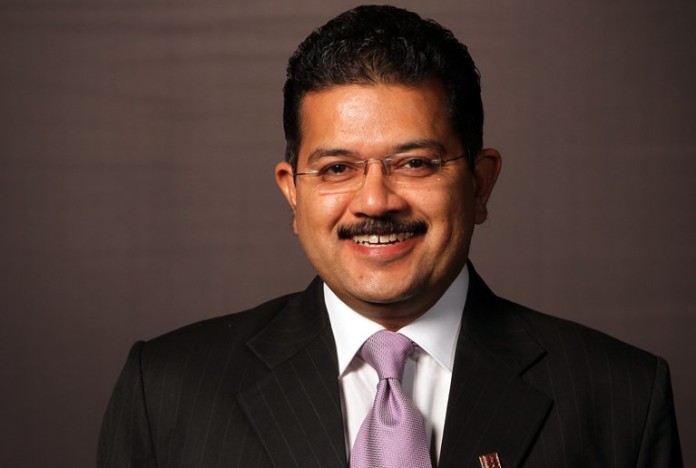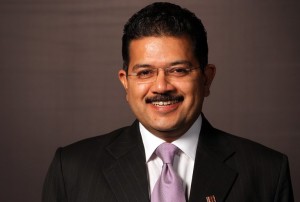 Healthcare infrastructure advancements are directly proportional to the IT innovations where technology comes in to provide efficiency in the system, says Munender Soperna, Chief Information Officer, Dr Lal Pathlabs Ltd, in an interaction with Arpit Gupta of Elets News Network (ENN)
How has IT emerged as an integral part of medical infrastructure in the country over the past two decades?
Over the last few years, healthcare institutions are getting equipped with more and more sophisticated infrastructure, including equipment, analysers, patient care apparatus, etc. The entire infrastructure is being deployed with an aim to provide the customers with a better and effective service delivery. Now just like any other industry vertical, healthcare infrastructure advancements are getting directly proportional to the IT advancements, where technology comes to aid to provide efficiency in the system. Every aspect of patient care is touched by the magic wand of IT-enabled features. It encompasses the entire lifecycle starting from the first interaction with the patients to the follow-ups leading upto the diagnosis. The most common examples of IT as an integral part of medical infrastructure are
Online appointments
Data integration with smart medical equipment
Automated alerts & reminders over SMS & emails
Remote healthcare
Electronic medical records
How does Dr Lal Pathlabs ensure common patient experience across all branches?
The IT services are set up in such a way across the entire network that it ensures a common experience for all the patients. All the labs and internal users access the Line of Business (LOB) applications through a centrally hosted model as per which the applications are installed in a data centre and irrespective of the network, i.e. LAN or WAN, every location is witnessing the same experience. The delivery of the patient reports is also unique as the reports are again consolidated on a central portal where every lab accesses the portal through specific IDs against each location.
Whats the IT footprint at Dr Lal Pathlabs which is helping it scale its operations?
Our institution has very clear and strong policies which rely on the IT for the provision of healthcare services to the patients. Considering the existing volumes which in itself is a huge number, it wouldnt have been possible without the support of IT. In addition to this there is a story of a substantial continual growth year on year with ever increasing demand which again cant be handled without IT-driven and processes.
What drives innovation at your end, is it strategy or the availability of a specific technology?
Both business strategy and the advancements in technology go hand in hand in driving the innovations, as the requirement for a new innovation can come from a user requirement or in certain scenarios it may arise by virtue of a new technological spurt.

Follow and connect with us on Facebook, Twitter, LinkedIn, Elets video