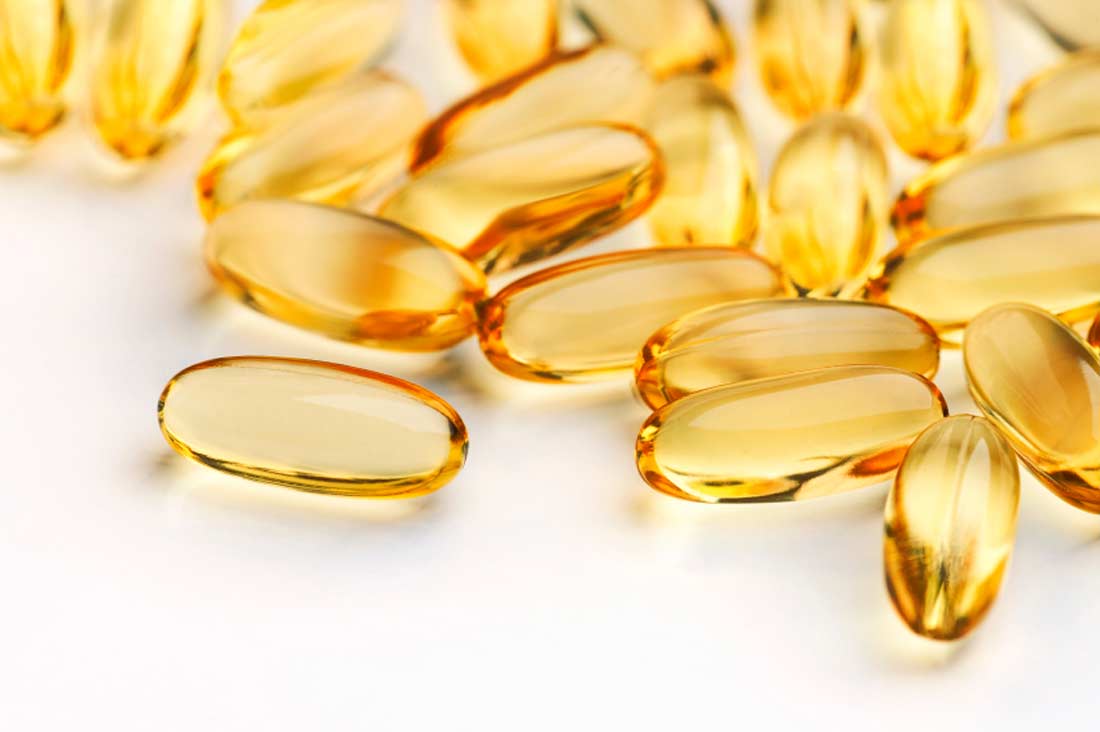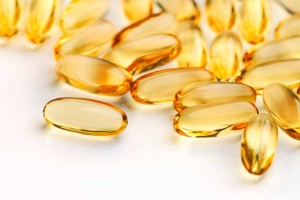 Fermenta Biotech Limited in propagating vitamin D awareness in India has collaborated with Vitamin Angels " a non-profit organization that works to save and improve lives across the world, by providing vitamins and minerals to pregnant women, new mothers, and children under five.
Both Fermenta Biotech Limited and Vitamin Angels, through their partnership aim to solve the fundamental problem of undernutrition"a widespread challenge, especially in rural areas. Children under five, pregnant women, and new mothers are the most vulnerable to undernutrition.

It is a privilege for Fermenta Biotech to be able to support the global endeavors of the nonprofit organization, Vitamin Angels, says Mr. Prashant Nagre, Chief utive Officer of Fermenta Biotech Limited. It feels great to join Vitamin Angels compassionate initiative and be able to make a difference towards health and wellbeing of thousands of people the world over. Our motto is to discover, develop and deliver futuristic health solutions that help embrace a well-nourished life. Vitamin Angels is a perfect partner in that endeavor.
Vitamins Angels is working to combat undernutrition through a comprehensive approach that starts with vitamin supplementation and includes support for breastfeeding women, deworming, and more.  Vitamin Angels believes every child deserves the chance to lead a healthy and productive life " something possible through the power of vitamins.
Vitamin Angels works to reach underserved communities in partnership with over 700 NGOs in more than 50 countries around the world. Fermenta Biotech Limited, through its donations, helped over 40,000 children in India and all over the world gain access to life changing vitamins.
We are so pleased to partner with Fermenta Biotech, said Howard Schiffer, President and Founder of Vitamin Angels. Their support is essential to the work that Vitamin Angels is doing in India and around the world.  We are grateful for their support and look forward to a long partnership.


Follow and connect with us on Facebook, Twitter, LinkedIn, Elets video