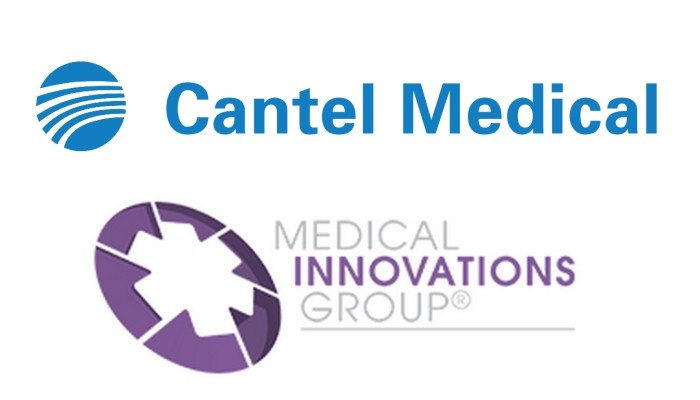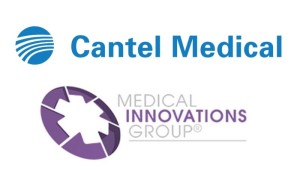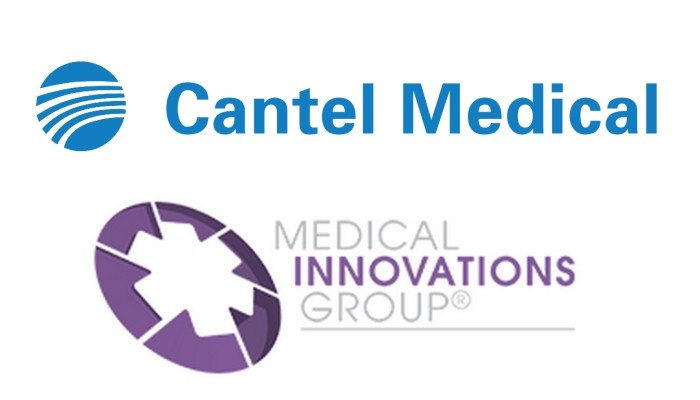 Cantel Medical, a US based company, has acquired Medical Innovations Group Holdings, for US$ 79.5 million in cash.
UK-based medical device firm Medical Innovations provides endoscope storage and transport systems in the UK and other countries.
The acquired business will allow Cantel Medical to expand its infection prevention and control (IP&C) solutions in the gastrointestinal (GI) endoscopy market.
"We are continuing our strategy of driving sustainable growth through the expansion of our global presence, the introduction of new products and the ution of strategic acquisition. Medical Innovations' presence in over 80% of UK hospitals represents a significant opportunity for Cantel Medical to drive additional growth in the UK market, said Jorgen Hansen, President and COO, Cantel Medical.
Medical Innovations produces infection prevention solutions such as CleanaScope short-term scope transport system and SureStore long-term endoscope storage system.
In addition, the firm markets single-use endoscopy consumables, mobile cart systems and patient transport solutions.
Medical Innovations had generated revenues of around $28.1m, for the last one year ending 30 June.
In November 2014, Cantel Medical acquired Italy-based International Medical Service (IMS), for €19.6m in cash.
IMS produces disinfectant chemistries used in automated endoscope reprocessors (AERs), as well as other infection prevention and control chemistries used in healthcare and dental markets.
Cantel Medical produces specialized medical device reprocessing systems for endoscopy and renal dialysis, disposable infection control products for dental and GI endoscopy markets, as well as dialysate concentrates, hollow fiber membrane filtration and separation products.
Follow and connect with us on