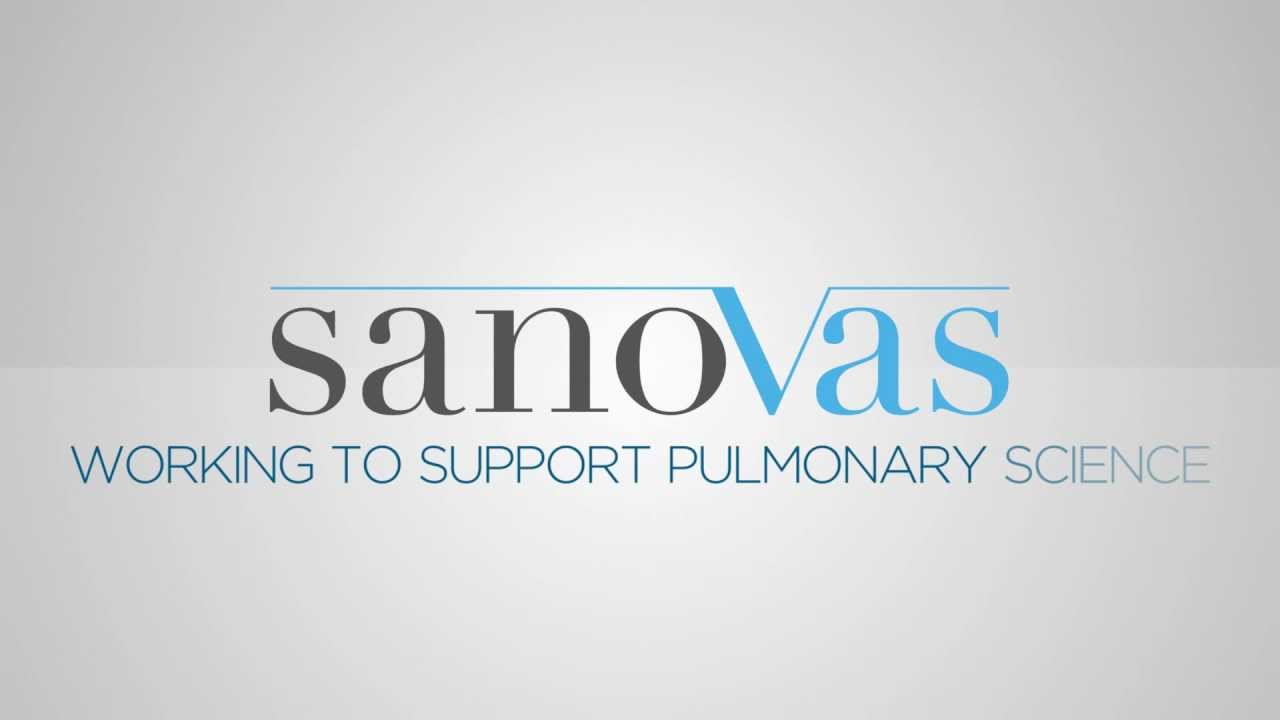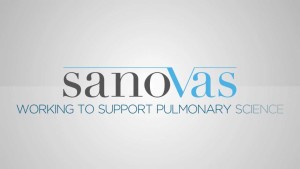 Sanovas has obtained 510(k) approval from the US Food and Drug Administration for its PulmoVia Working Channel, which is designed to maximize the spatial capacity of the operating channel in pulmonary interventions. The PulmoVia is said to dissociate the operating channel from the optical assembly to transform the current paradigm, allowing the delivery of a large-diameter operating channel through a small-diameter optic.
"We believe the PulmoVia is a breakthrough solution that evolves the longstanding limitations of lung intervention associated with traditional Bronchoscopes and Bronchoscopic interventions, in general, said Larry Gerrans, president and CEO, Sanovas.
"It is an important part of our re-imagination of the technologies required to improve diagnostic and therapeutic treatments in the lungs," Gerrans added.


Follow and connect with us on Facebook, Twitter, LinkedIn, Elets video