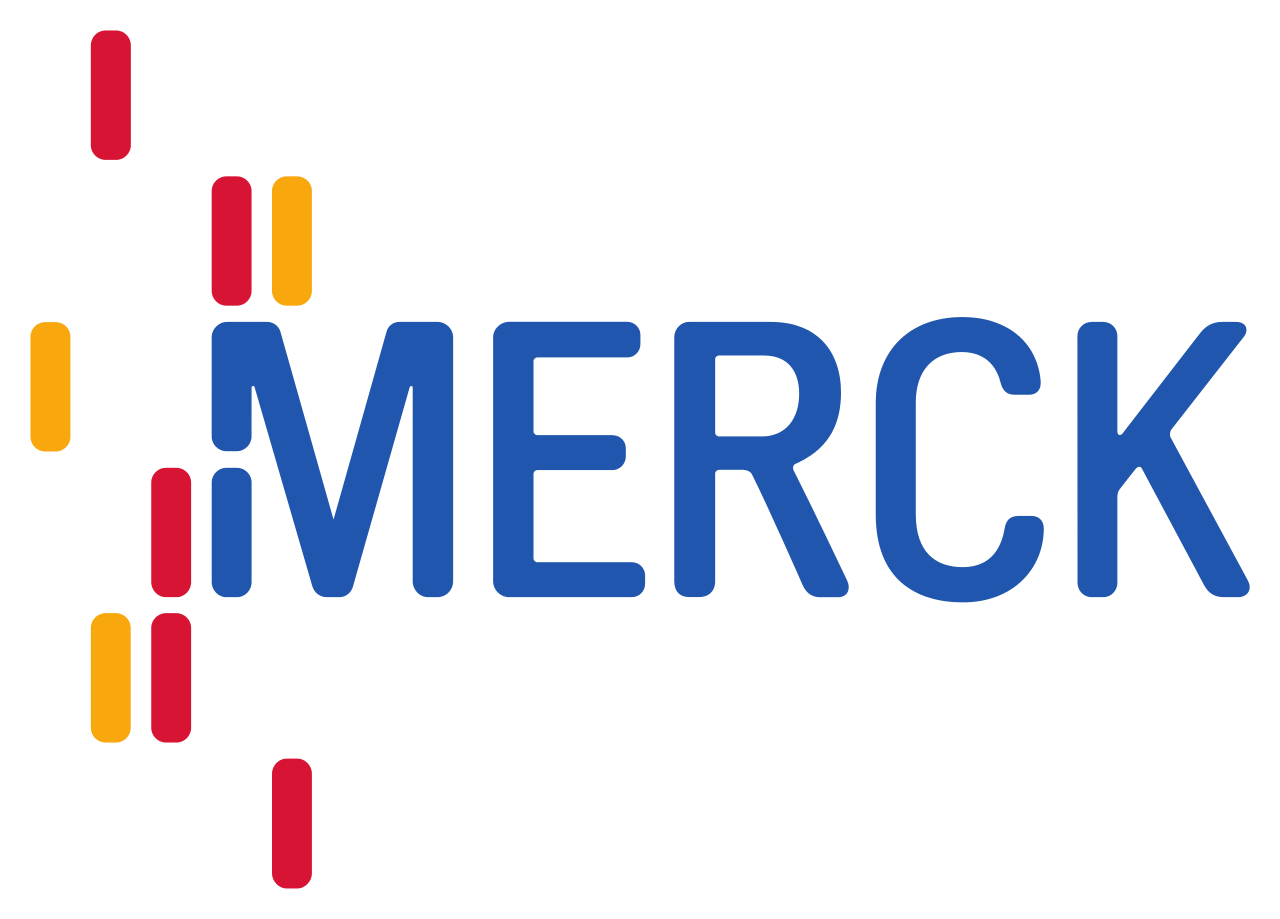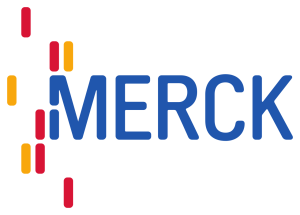 Merck KGaA has received CE mark approval for the two new advanced fertility technologies Gavi and Geri. This will allow Merck to market these advanced fertility technologies in the European Union.
Merck signed a global collaboration agreement with Genea Biomedx that manufactures both products. The agreement provided Merck global marketing and commercialization rights to Genea's product portfolio. Gavi is claimed to be the first automated vitrification instrument that uses an automated and standardized protocol to provide consistent results in blastocyst vitrification.
Vitrification is a process used in IVF to preserve human egg cells (oocytes) or embryos by cooling them to deep sub-zero degrees.
Geri is a benchtop incubator, which comprises camera system that allows scientists to view the embryo without repeatedly removing it from its optimal environment.


Follow and connect with us on Facebook, Twitter, LinkedIn, Elets video