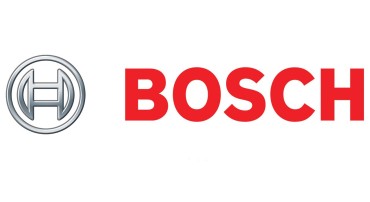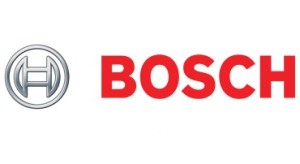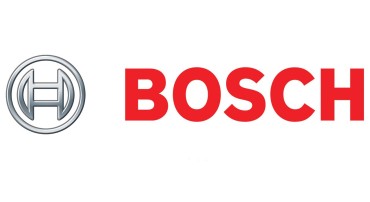 The end-to-end solution from Bosch integrates the best technology from across the world. According to the company news release, the solution is designed to meet the requirements as defined by international standards, while also being sensitive to the needs of the Indian customer.
Aravind Eye Care System, a pioneer in eye care, creating deep impact in communities in a scalable and sustainable manner, is engaged in a long term association with Bosch to deploy and create 'vision centres of the future. The current solution has shown to create higher detection at the primary care level (vision centres) by up-skilling the current workforce by fitting into existing protocols.
As Aravind Eye Care System prepares to respond to the care delivery challenges of the future, it is looking at adopting technology approaches that will enable a high quality of care. Boschs Eye care Solution is one such technological approach, commented R D Thulasiraj, Director – Operations, Aravind Eye Care System and utive Director, LAICO.
Being patriotic about the problem while staying democratic about the solution is what drives Bosch to deliver world class solutions at affordable prices. The deployment of the devices post an extended uation at Aravinds world class eye care facilities is a testament of our efforts and approach, expressed Harsha Angeri, Head of Bosch Eye Care business and Head " Strategy, M&A and New Businesses at Robert Bosch India.
Commenting on this occasion, Dr S. Aravind, Director " Projects, Aravind Eye Care System and Administrator, Aravind Eye Hospital, Madurai said, There is a need to up-skill and enhance capability at the primary care, as from a quality perspective it is important to go beyond cataract and refractive errors to ensure comprehensive eye examinations with appropriate service delivery that includes referral care. Boschs solution has enabled such a capability at the primary care and the MLOPs have adopted the technology with enthusiasm.
The Bosch Eye Care Solution consists of an eye camera, the MediBilder software and an automated detection platform. The Bosch eye camera operates on a rechargeable battery, thus making it lightweight and portable. The findings from the eye camera can be shared over telemedicine using the MediBilder software. The automated detection algorithm can detect and mark conditions like diabetic retinopathy, glaucoma and more conditions. These features enable offering comprehensive eye screening at primary level screening and ensure better point of care services.

Follow and connect with us on Facebook, Twitter, LinkedIn, Elets video