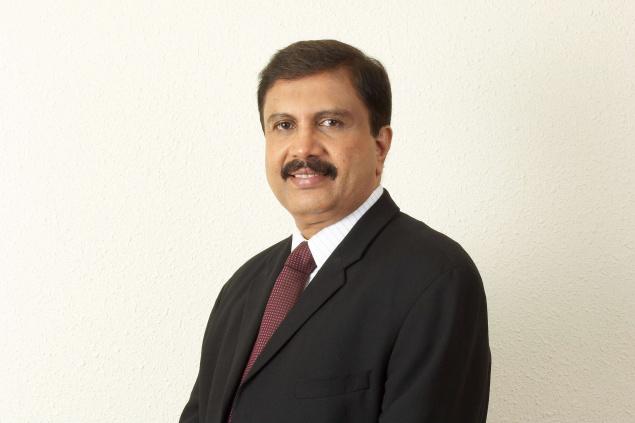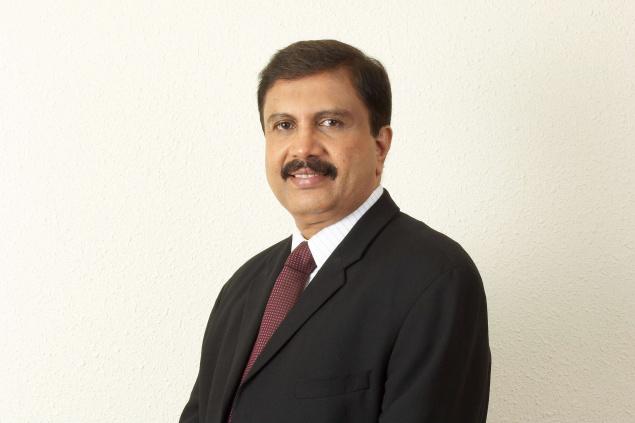 New hospitals and acquisitions in India may help raise the revenue of Dubai-based DM Healthcare Pvt Ltd by 40 percent to Rs 2,300 crore in the year to March, up from Rs 1,650 last fiscal.
We want to have 5,000 beds in India by 2017 (under ownership and management), chairman Azad Moopen said. I am being told by our private equity (PE) partners that if we want to do acquisitions, funding is not an issue.

It has 1,900 beds in five hospitals and medical centres in Kerala and Maharashtra.
Earlier this year, PE firm Olympus Capital Asia Investments Ltd paid $100 million for a 26 percent stake in DM Healthcare, valuing it at about $400 million. Another PE firm, India Value Fund Advisors, holds about 12 percent in the company.
DM Healthcare has 1,900 beds in five hospitals and medical centres in Kerala and Maharashtra. Photo: Hindustan Times.  DM Healthcare has 1,900 beds in five hospitals and medical centres in Kerala and Maharashtra. Photo: Hindustan Times
Healthcare is booming in the worlds second most populous country as hospital chains play catch up with strong demand for quality service. Privately held chains such as Manipal Hospitals and Mumbai-listed Apollo Hospitals Enterprise Ltd announced aggressive expansion plans recently.
Healthcare companies received as much as $749 million in capital from PE firms in the first half of the year, significantly higher than the $208 million invested in the year-ago period, according to a recent report by consultancy PricewaterhouseCoopers MoneyTree India.
DM Healthcare, which gets a majority of its business from the Middle East, plans to invest Rs 1,500 crore in India in five years. It will raise Rs 1,000 crore by borrowing money and raising equity capital, with the rest coming from profits, said Kartik Thakrar, assistant general manager, finance and accounts.
Ultimately, it plans to go public. Once the market picks up here, in two to three years time, we will be ready, Moopen said.
The company gets about 10 percent of its revenue from India. It expects sales of Rs 1,750-Rs 1,800 crore in India by 2017, Thakrar said. India will contribute roughly 20 percent of the companys revenue, which should reach Rs 6,500-Rs 7,000 crore by 2017, he said.
To reach its revenue target in India, DM Healthcare is planning to expand capacity in its present hospitals, make acquisitions and build new hospitals.
It will pay Rs 75-Rs 100 crore over the next year to convert its 30 percent stake in Keralas Malabar Institute of Medical Sciences Ltd into majority ownership, Moopen said.
The hospital chain has also signed an agreement to buy 1,000 beds in Maharashtra, he said. We are currently present in Kerala and Maharashtra, Moopen said. We are now looking at setting up and acquiring hospitals in the NCR (national capital region).
To grow on that kind of a scale organically is not possible, said Mahadevan Narayanamoni, national leader, healthcare and life sciences advisory, at Grant Thornton India, a consultancy. So a majority of (their projected growth) will have to come from acquisitions. With enough acquisitions"and there are quite a few attractive assets here"I think itll be possible for them (to achieve the revenue goal).

Follow and connect with us on Facebook, Twitter, LinkedIn, Elets video