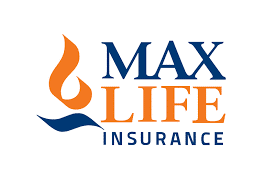 Max Financial Services has named its sponsor and founding shareholder Analjit Singh as non-executive chairman. He will take over from Naina Lal Kidwai.
The company houses the life insurance business of the $ 3 billion Max Group.
The appointment is in consultation with current Chairman Naina Lal Kidwai, said Singh. Kidwai will continue her role as an independent non-executive director of the company.
The group founder also ruled all rumors related to his plans to exit the venture of insurance venture.
"We are not going to exit the business. I will remain the single-largest principal sponsor," he said.
Singh will take a four-point plan to the board of the financial services company on Friday to strengthen the life insurance business with a focus on building its proprietary distribution channels.
It is to be noted that Max Life Insurance Company is the largest non-bank private life insurer in India and contributes over two-thirds of Max Group's revenues.
In March 2018, the group recorded revenues of Rs 19,151 crore and employs about 24,500 people.

Recommended from all portals