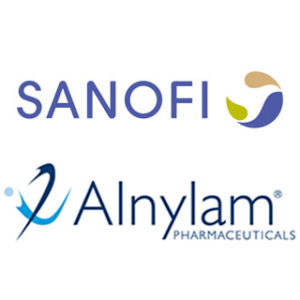 Global Pharma companies, Sanofi and Alnylam have entered into an agreement for restructuring their Rare Nucleic Acid interface (RNAi) therapeutics for the treatment of rare genetic diseases.
The agreement allows Sanofi to obtain global development and commercialisation rights to fitusiran — currently in development for the treatment of hemophilia A and B patients (bleeding disorder) — while the latter will have the rights for the treatment of ATTR amyloidosis (neurodegenerative disease).
"The new structure simplifies operations, providing both parties the agility needed to make these medicines available to patients as quickly as possible — once approved," Executive Vice President and Head of Sanofi Genzyme, Bill Sibold said.
The CEO of Alnylam, John Maraganore added: "This strategic restructuring enables streamlined development and an optimized approach to bringing innovative medicines to patients with ATTR amyloidosis and hemophilia A and B around the world —maximizing the commercial opportunities for these programs."

Recommended from all portals