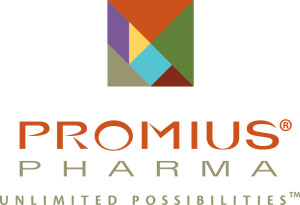 Dr Reddy's US subsidiary, Promius Pharma has received the approval for Sernivo (betamethasone dipropionate) Spray, 0.05 per cent from the US Food and Drug Administration (FDA). Sernivo Spray, a prescription topical steroid, is indicated for the treatment of mild to moderate plaque psoriasis in patients 18 years of age or older. The commercial launch of the product is planned for the coming quarter.
G V Prasad, Co-Chairman and CEO, Dr Reddy's Laboratories said, "The FDA approval of Sernivo Spray is significant milestone for Promius, as it validates our committed efforts and resources to developing differentiated dermatology products from concept to commercial launch. We are delighted to receive a first round FDA approval for the spray. We look to expand our portfolio of medical dermatology products available in the US market."
Promius has conducted two successful multi-center, randomised, double-blind, vehicle-controlled clinical trials in subjects aged 18 years and older with moderate plaque psoriasis to evaluate the safety and efficacy of Sernivo Spray. In both trials, randomised subjects applied Sernivo Spray or vehicle spray to the affected areas twice daily for 28 days.

Recommended from all portals