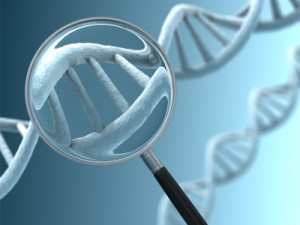 In an aim to boost the primary healthcare in India Healthspring, India's family health experts along with Xcode Life Sciences, a leading health-genomics company have launch a new program – The Gene Health program.
The world's first predictive and preventive healthcare program – The Gene Health program will include both kids and adults.
This program starts with a gene analysis which predicts and identifies any predispositions that an individual has for a particular chronic disease. A prevention plan is then customised for a particular person after understanding his unique health profile.
It includes comprehensive assessment, including family history, medical history, bio-medical parameters, lifestyle and genetic predispositions. Counselling program with a team of physicians, dieticians and physiotherapists, targeting areas such as heart health, weight management, energetics, performance, inflammation and immunity.
Speaking on the launch of this unique program, Kaushik Sen, Co-Founder and CEO said, "With the launch of the Gene Health Program, we would like to reach out to people who would like to make their lives healthier and be prepared to take precautionary measures, if any probable health problems or aliments are indicated.
Commenting on the Gene Health program, an elated Saleem Mohammed, CEO, Xcode Life Sciences said, "The Gene Health Programme enables us to assist and reach out to people with the help of genetics and bioinformatics. This program is the key towards addressing top lifestyle-related health factors that are affecting corporate citizens across the globe and we will look to address these issues jointly with Healthspring."

Recommended from all portals