First Anniversary of Polio-free Certification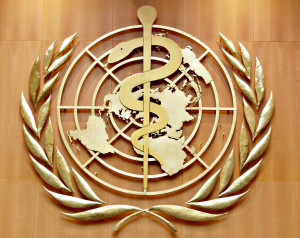 Ahead of the first anniversary of polio-free certification of South-East Asia Region, WHO congratulates Member States for keeping polio at bay, despite the continued threat of polio virus importation from polio-infected countries outside of the Region. On 5 May 2014 the region was declared a global public health emergency of international concern by the Director-General, WHO following its spread beyond the endemic Afghanistan, Nigeria, and Pakistan as these infected countries continue to pose a risk to the polio-free status of WHO South-East Asia Region.
Countries such as Bangladesh, Bhutan, India, Myanmar and Nepal in the Region are taking additional measures such as cross-border vaccination, while India has made polio vaccination, mandatory for travellers to and from the infected countries. Nepal and Maldives have introduced IPV in their immunization schedule and other countries are expected to follow suit. Countries of the Region are preparing for the Polio End Game Strategy, to introduce a dose of injectable inactivated polio vaccine (IPV) in childhood immunization schedules ahead of the proposed globally synchronized, phased and sequential withdrawal of oral polio vaccines.