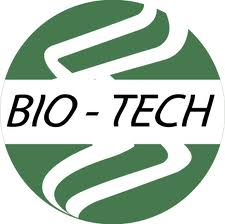 The health ministry is planning to set up an expert panel to frame regulations for biotechnology industry as well as products manufactured by them.
The move comes in the wake of increasing interest and investment by companies in biotechnology and biologics. The idea is to have proper norms and regulation to monitor development, manufacture as well as sale of biotech products in the country, an official said.
Currently, there are no separate norms and rules for biotech industry.
While the government framed some guidelines for the industry a few months ago, there is still dearth of proper regulation for such products. The approvals for development as well as manufacturing of such products are granted on the basis of norms meant for conventional pharma products. However, biotech products, which are usually considered very complex, are very different in chemistry.
Various major Indian drug makers such as Cipla, Biocon, Dr Reddy's, Ranbaxy and Cadila Healthcare are investing significantly in biotechnology and even biosimilars.

Recommended from all portals