IT as a Catalyst and Enabler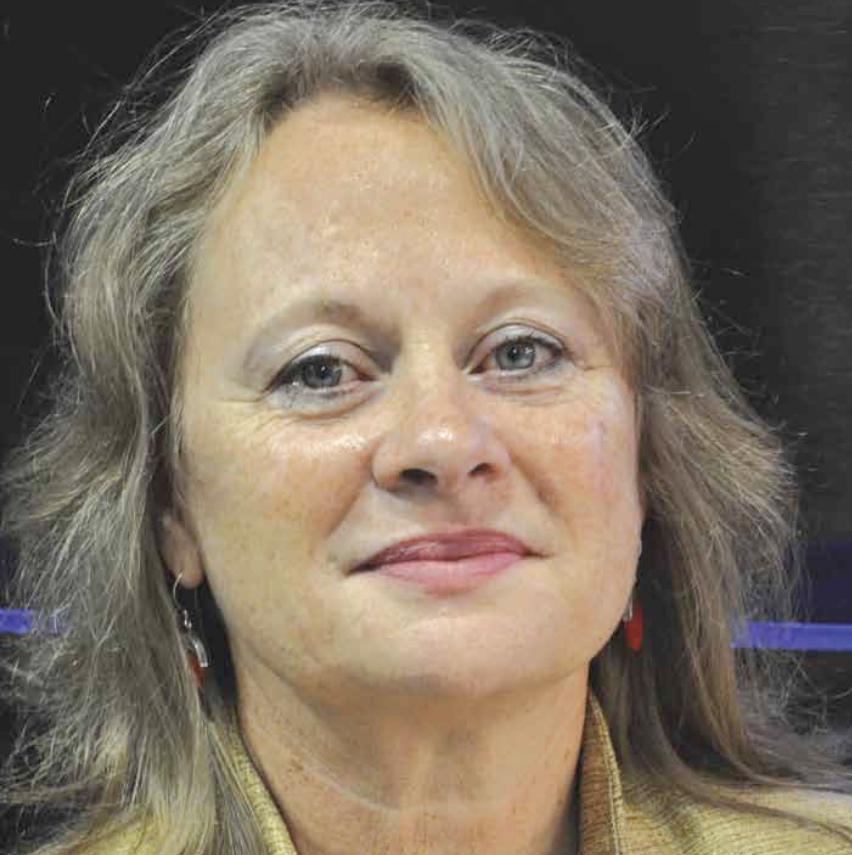 Janette Bennett,Clinical Director Asia Pacific, British Telecom Health, speaks to Shally Makin about the new project initiative the company planning for Indian healthcare market
Brief us about BT's plans for the Indian market?
The healthcare system during 60s in UK witnessed various collaborative works with other countries as well. We understood the market, looked at the hospital agenda along with other aspects the funding models are different in India. Gradually, the community is changing but every country had their own challenges in healthcare at every moment. Everybody has something to learn from somebody else. There is not a perfect system devised to carry procedures in the healthcare system, so the countries exchange their technological advancements and our motive is taking ICT to every hospital. Within the hospital we can work towards achieving desired architectural facilities right through the implementation and delivery, there are number of case studies where we can share the healthcare operation head. Now the vast vocalisation is back and interest in India has shown net impact for patient availability. The more efficient the vocalisation is, the more use of ICT will be invested. Wehave also done a lot of work in the hospitals which are much more self -managed and are much cheaper at the cost point. There are a lot of tele-health services through communication and geographical areas in India. Now if we look about two dimensions digital hospitals and tele- health, it is actually about building the infrastructure with expertise and skills in building educational aspect.
How do you think India is the preferred destination for technological innovations?
We work closely with hospitals which are very keen to work with us. Indian technology is growing very rapidly as far reaching to more international standards and quality wise is very high. So actually we are taking up a mobile project and the market of mobile project market changes very rapidly especially when we are taking up the medical technology and the cost point as well. Markets in India are very interesting and there are a number of strong players and are looking to globalise technology.
What are the current projects that you are working on?
British Telecom (BT) has won a major networked IT contract in Australia's health sector where it has been selected by Serco, the international service company, to be its IT partner at the Fiona Stanley Hospital in Perth, Western Australia. BT will install and manage the hospital's communications infrastructure and run a range of IT services aimed at helping the hospital become one of the most technologically advanced and environmentally friendly hospitals in the country. This includes deploying a secure local area network and providing systems integration services, unified communications, mobility, and conferencing technologies. Comprising a specialist medical centre, a private tertiary hospital, and a luxury hotel with state-of-the-art conference and wellness facilities, the Connexion complex is currently under construction and is expected to be completed in 2013. It will design, build, and support the entire facility's technology and applications architecture, bringing together multiple business applications such as the finance and human resources systems, customer relationship management, queue management, security solutions, and the hospitality management and healthcare information systems. Users will benefit from single-sign-on, which permits them to enter one name and password to access multiple applications from a variety of devices. This will allow staff access to information on-the-go, helping to provide quality care to patients.
What makes BT's technological and clinical infrastructure different from the industry to emerge as one of the best?
BT has a unified communication in telemedicine and has a global reach. We are in 119 countries and we work with top 60-70 percent in the worlds banking industry. We also work in Ministry of Defence in the UK. We deal with consultations of hospital managers so there are primary selling points and in the firm opposition there are very less people who have work of experience in this particular area. At UK we operate with the international standards, health informatics components by messaging instructions with the transcript systems integrated there. We developed the technology required for end to end transcript service. Now BT is looking at the secondary usage service in UK as well which is a very viable data as UK government declared a certain level of security. So we have lot of projects in UK since deployment is underway. There are various countries like in some we have green fields hospitals, architectural designs, IT requirements, the implementation and unifying management, optimising the heating and the lighting. In other places we are doing system integration and applications with a large number of RFID that helps an organisation to streamline and maximise its resources with usage of equipments. We do have an impact on tele-health services running in number of places. In depth we are also looking into the business analytics side i.e the organisation, research and education agenda. We are integrating solutions. The end product in the hospital information system sells the patient graphics.
What are your future plans to keep pace with the advancements?
The first tele-health stand was built by the BT Staff working in UK. We are working with a number of agencies now about evolving medical devices. We have a fair knowledge about the systems whereby we take old technology through intelligence in order to make sure they are well integrated. We know that the information could be transferred in some way by the technology and Internet. She thinks the biggest issue is the human factor. So tele-health is really a core centre into our system. We know what to look for the country, for the clients so that they are ready for next type of change because there is a human factor or organisational factor. We are looking into the type of expansion in the healthcare sector even in India and other country. We are looking to bring together and increase the things which are in other countries.