Detecting flu epidemics using Social Media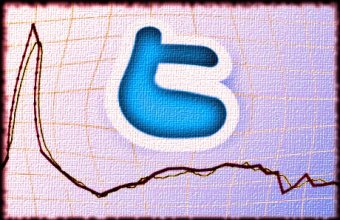 With the recent rise in popularity and scale of social media, a growing need exists for systems that can extract useful information from huge amounts of data. There are some innovations where the issue of detecting influenza epidemics could be addressed.
Last week, the swine flu (H1N1) toll in green city Bengaluru went up to six. A 30 year old woman suc-cumbed to the virus. There was some confusion as the civic body suggested she suffered from swine flu while the private hospital denied it. There has been a similar case in Chennai where a hospital failed to notify the authorities about a swine flu case.
Twitter has received much attention recently. It is an online network used by millions of people around the world to stay connected to their friends, family members, and co-workers through their computers
and mobile telephones.
First, the proposed system extracts influenza related tweets using Twitter API. Then, only tweets that mention actual influenza patients are extracted by the support vector machine (SVM) based classifier. The experiment results demonstrate the feasibility of the proposed approach (0.89 correlation to the gold standard). Twitter texts reflect the real world, and that NLP techniques can be applied to extract only tweets that contain useful information.