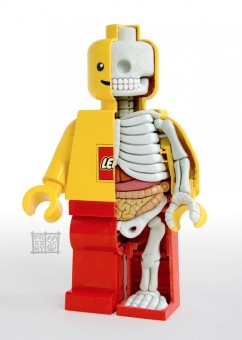 Medical informatics experts want to bring the digital revolution to studying human anatomy.
The BioDigital Human is a three-dimensional, fully interactive visualisation program. While it won't completely replace old-fashioned dissection, its users can explore a human body in ways not possible with a cadaver, much less a medical atlas.
With traditional anatomy atlases, "you're at the mercy of what they've created for you. Here, you can manipulate it yourself," said New York University anatomy instructor Victoria Harnik, who helped de-sign the BioDigital Human.